Read transcript
Download PowerPoint
Best practices in diversity and inclusion have been hot topics in discussion around corporate recruitment, hiring and retention. However, disability inclusion often gets lost in discussions about talent management strategies. Global Disability Inclusion and Mercer have recently published an in-depth report detailing critical insights about the employment experiences of people with disabilities and how to prioritize the needs of employees with disabilities.
Featuring over 12 million data sets, the Global Disability Inclusion & Mercer report on The State of Disability Employee Engagement is an unprecedented opportunity for C-Suite leaders, Diversity Leaders and HR Professionals to better understand what is likely 15-20% of your employee population. We gathered the report's lead investigators for a critical discussion on what works, what does not, and how to improve efforts to empower talented employees with disabilities.
Also part of this conversation was RespectAbility's own Director of Inclusive Philanthropy and Development, Franklin Anderson. Franklin helped facilitate the discussion of how the Mercer report reflects critical lessons learned in the field of non-profit management and how organizations can better operationalize disability inclusion best practices.
Speakers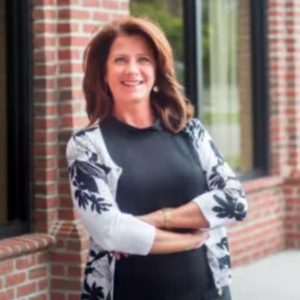 Meg O'Connell is the CEO & Founder of Global Disability Inclusion. She has worked with some of the world's top brands across a variety of industries and has been implementing and leading disability inclusion efforts for large organizations since the mid-'90s.
She is an experienced Human Resource professional who has won numerous awards for her work, developing talent management strategies, customer solutions, employee engagement, and corporate marketing/branding campaigns, all geared towards including people with disabilities in the workforce, workplace, and marketplace.
Winner of the Society of Human Resource Management's Innovative Practice Award, she is a regularly requested keynote speaker, trainer and presenter.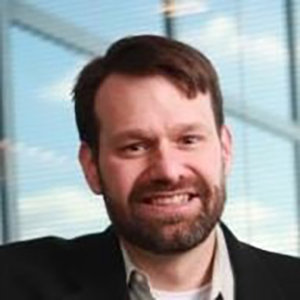 Peter J. Rutigliano, Ph.D. is the Managing Director of Data Analytics at Sirota Consulting. In over 20 years of external consulting, Peter has provided data analysis, interpretation and recommendations for many organizations across a variety of industries. Peter joined Sirota in 2007; over the past 9 years, Peter has been working with client organizations to drive change through engagement surveys, onboarding surveys, exit surveys, 360 surveys as well as other survey efforts. Some of his clients include IDEXX, Bank of Montreal, Perdue, LinkedIn and Marathon Oil.
In addition to his position at Sirota, Peter is on the Corporate Advisory Board at Hofstra University. He is the former president for the Metropolitan New York Association for Applied Psychology and continues to sit on the advisory board. Finally, Peter sits on the Chairman's Circle for the National Organization on Disability (NOD) and frequently speaks with the NOD at the Conference Board, Bloomberg Education Series as well as NOD sponsored events. Peter is also a committee co-leader for SIOP (Society of Industrial / Organizational Psychology).
Peter also maintains an active research program with over 70 publications and presentations including a consistent representation at the SIOP annual conference. Peter's major areas of focus are the effective use of identified surveys, survey psychometrics and investigating the work experience of people with disabilities.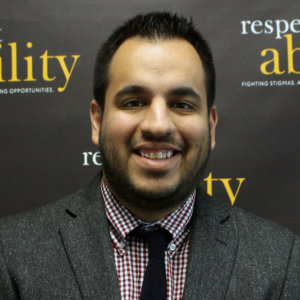 Franklin Anderson (he/him) is the Director of Development and Inclusive Philanthropy at RespectAbility, a nonprofit organization fighting stigmas and advancing opportunities so people with disabilities can fully participate in all aspects of community. Anderson is a passionate professional who fights for equal rights and opportunities for all marginalized communities. His passion in the disability space is ensuring the disability community has access to education, economic opportunity and fair representation in society broadly.
At RespectAbility, his work is focused on foundation and donor relations, as well as leading the inclusive philanthropy program. Anderson helps enable major foundations, philanthropists and corporations ensure their philanthropic dollars go the furthest – by enabling investments in organizations and programs to be inclusive of people with disabilities. Hispanic himself, he also is heavily involved in the work of RespectAbility to serve the Latinos with disabilities community, and connecting the Latino community as a whole to inclusive philanthropy.
Prior to joining RespectAbility, Anderson earned his Master's of Public Affairs in Nonprofit Management from Indiana University Bloomington. During his time in Indiana, he worked with a local environmental organization providing volunteer management and administrative support. He also held academic positions at Indiana University, worked as a grant writer at a local nonprofit, and career development office. Anderson also served as an advisor to new nonprofits to help develop their fundraising efforts. He also earned his Bachelor's in Political Science from Eastern Michigan University, concentrating in public policy and political theory.