RespectAbility organizes our program efforts into four core areas. Learn more about each of them below.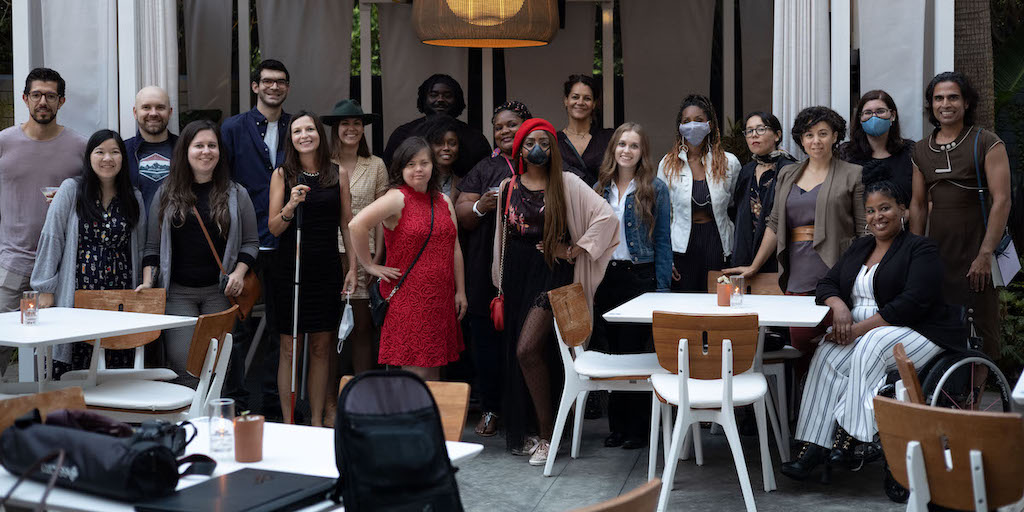 Led by diverse people with disabilities, RespectAbility's Entertainment and News Media Team partners with studios, production companies, writers' rooms, and news organizations to create equitable and accessible opportunities to increase the number of people with lived disability experience in positions of authority throughout the creative and news media industries. We have conducted trainings for and consulted on projects with A&E, Bunim-Murray Productions, CAA, NBCUniversal, Netflix, Sony Pictures Entertainment, ViacomCBS, The Walt Disney Company, and others. These initiatives, including our award-winning Lab, increase diverse and authentic representation of disabled people on screen, leading to systemic change in how society views and values people with disabilities. This, in turn, will enable people with disabilities to receive the education, jobs, access, and opportunities they need to be as independent as possible.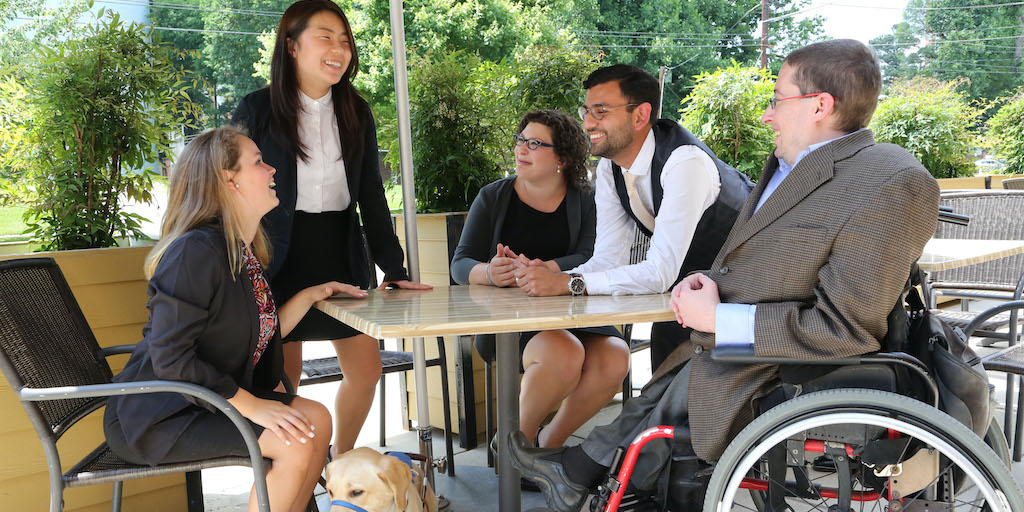 RespectAbility is on the front lines in creating access and strengthening a diverse talent pipeline of people with disabilities. Our National Leadership Program enables diverse and talented young leaders to gain critical skills, contacts, and experiences necessary for successful careers. Our Disability Training and Speakers Bureau is a key tool in making your organization welcoming and inclusive of people with physical, sensory, cognitive, mental health, or other disabilities! Our Hollywood Summer Lab aims to help develop and elevate the talent pipeline of professionals with disabilities working behind-the-scenes in television and film. And our Inclusive Philanthropy and Nonprofit Initiative enables the nonprofit sector to learn how to ensure their work is accessible and equitable for all.
RespectAbility recognizes that our nation is at its best when all people, including people with disabilities, can get the skills, jobs, and opportunities they need to succeed. Our program uses a bipartisan, best practice-based approach to drive policy and practices changes. We advance a system change agenda that creates access and breaks down barriers to education, employment, entrepreneurship, and civic engagement for diverse people with disabilities. By working in coalition with stakeholders and partners at the federal, state, and local level, and engaging the grassroots, we will advance opportunities for people with disabilities to earn an income, contribute to society, and achieve independence, just like anyone else.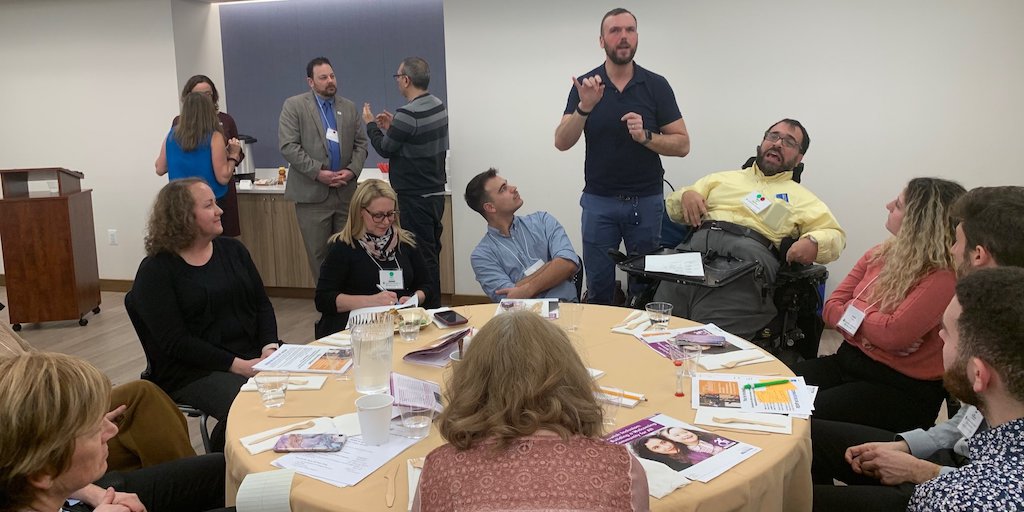 When the Americans with Disabilities Act was passed more than 30 years ago, it exempted faith-based organizations. Thus, many such organizations do not yet have the attitudes, physical facilities, or training they need to appropriately welcome people with disabilities. Given the significant role that faith and faith-based organizations play in American life, RespectAbility works for full inclusion in all faith groups. We believe that faith communities are stronger when they embrace and act upon values of diversity, equity, inclusion, and belonging.