RespectAbility is on the front lines in creating access and strengthening a diverse talent pipeline of people with disabilities. Below, learn about our programs in this area.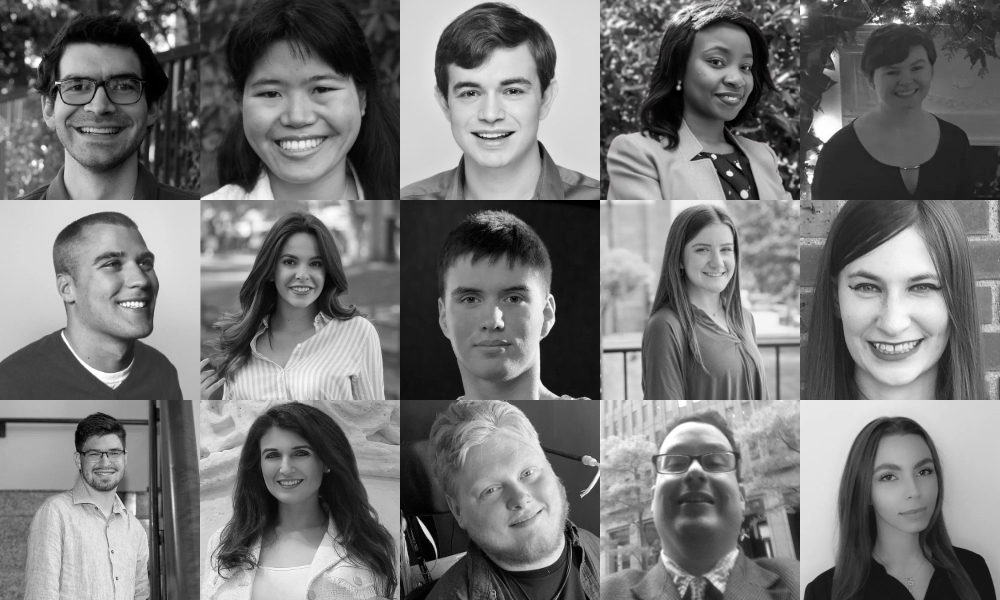 Our National Leadership Program enables diverse and talented young leaders to gain critical skills, contacts, and experiences necessary for successful careers. The National Leadership Program trains leaders who are committed to disability issues and plan to go into careers in public policy, advocacy, communications, diversity, equity and inclusion, fundraising, nonprofit management, or faith-based inclusion. The program enables participants to gain skills and contacts while making a positive difference for people with disabilities.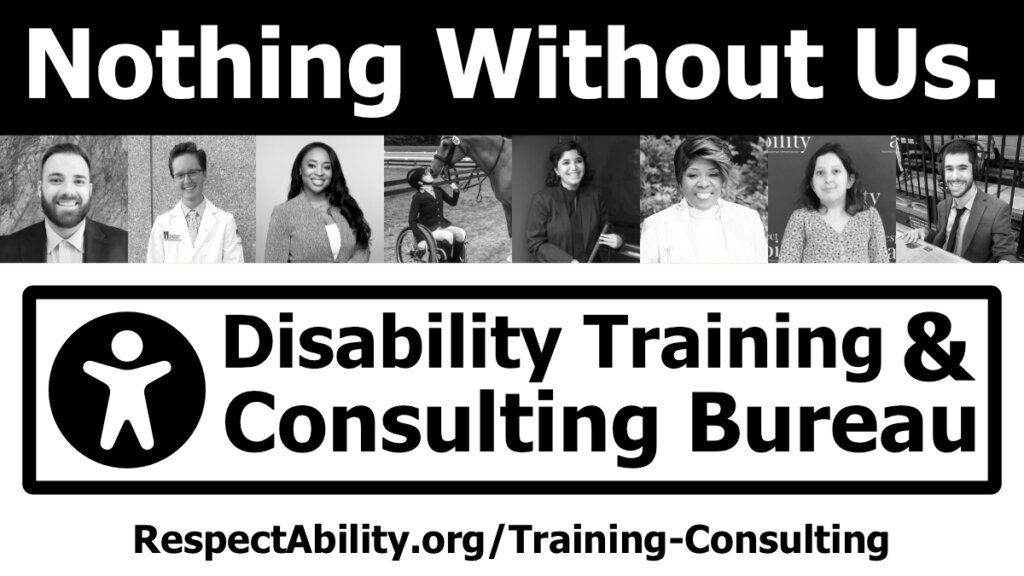 RespectAbility's Disability Training and Consulting Bureau is a key tool in making your organization welcoming and inclusive of people with physical, sensory, cognitive, mental health, or other disabilities! We help companies, nonprofits, and educational organizations rise to a better future where people with disabilities' authentic experiences, innovations, and dedication can flourish.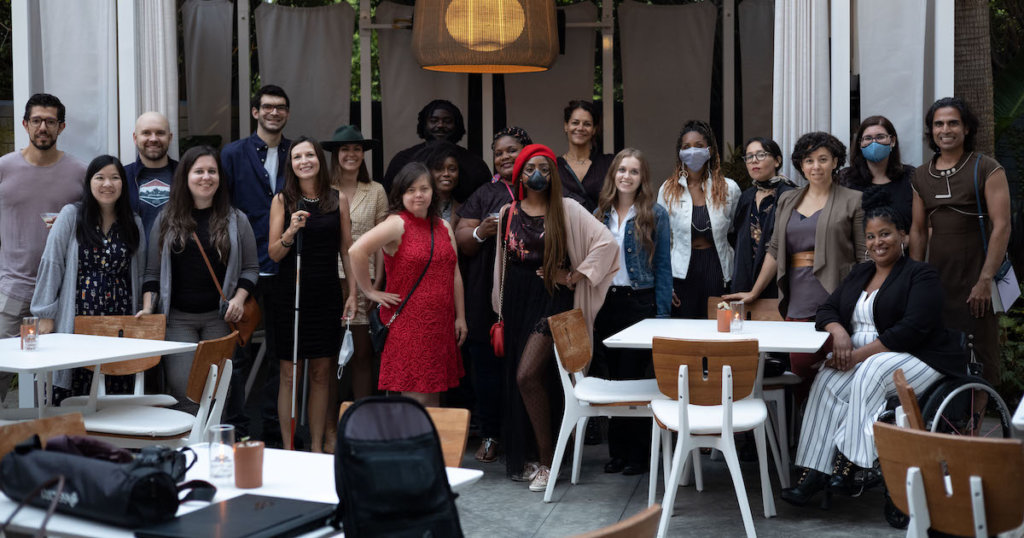 Our Entertainment Lab aims to help develop and elevate the talent pipeline of professionals with disabilities working behind-the-scenes in television and film, while introducing them to studio executives and other decision makers who will advise Lab Fellows on various aspects of the industry and their craft, and in turn, enabling studios and production companies to learn about the talents and benefits of hiring people with disabilities.
Our Inclusive Philanthropy and Nonprofit Initiative enables the nonprofit sector to learn how to ensure their work is accessible and equitable for all. RespectAbility is philanthropy's partner to enable funders to have the maximum impact they desire, whether that is in education, training, employment, criminal justice, health, the arts access or other key issues.