"I enjoy RespectAbility's strong sense of mission. I really like the very positive atmosphere. It doesn't feel like the [disability] community is victimized or there is something to mourn, it is a super positive approach to some of the issues the community faces. It is rarer than you might think."
– Richard Phillips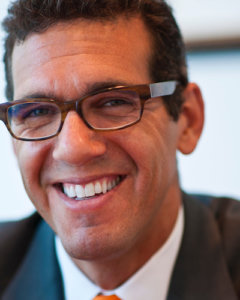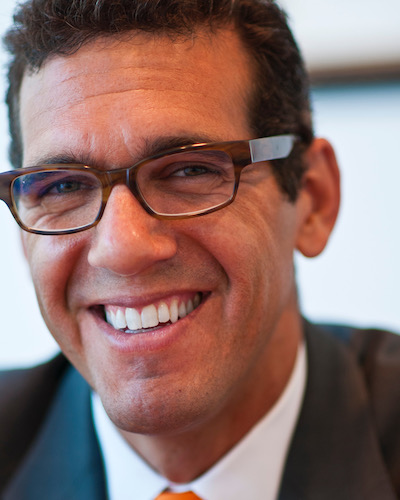 Richard Phillips, based in the Philadelphia area, is a loyal ally of people with disabilities who serves on the board of RespectAbility. He chairs RespectAbility's strategic planning committee, and helps connect like-minded individuals who are potential supporters of RespectAbility. Additionally, Phillips speaks to cohorts of Fellows about his own personal and professional experiences, and how these relate to the disability community.
When meeting with the Fellows over lunch, Phillips shares his experiences in both the public and private sectors, highlighting the work he has done. He speaks about the importance of dignity in all aspects of the workplace, and shares life lessons learned. "Speaking to the Fellows is great because I always get at least as much out of it as the Fellows do," said Phillips. "It is reassuring to see so many talented young people being involved with this issue."
Richard Phillips has been, and continues to be, a significant asset to the RespectAbility team and disability community.
Thank you, Richard, for all the volunteer work you do to advance RespectAbility's mission as we collectively work to fight stigmas and advances opportunities so that people with disabilities can fully participate in all aspects of community.
---
Richard Phillips' career has taken him from the U.S. Department of Justice, to the halls of the U.S. Senate, and back to his hometown of Philadelphia to run Pilot Freight Services. Read more about Richard Phillips.