Six Diverse Maryland Natives Complete Disability Advocacy Fellowship
Washington, D.C., September 17, 2019 – Young Maryland natives passionate about disability rights have just completed a summer internship with a Washington, D.C., area advocacy group to promote inclusion and accessibility. The six came together at RespectAbility, a nonpartisan nonprofit fighting stigma and advancing opportunities for people with disabilities, to learn about disability advocacy and gain relevant career experience.
The six come from a broad range of educational backgrounds and have a variety of career aspirations. The Fellows each specialized in different areas of the organization; public policy, nonprofit management, communications, and community outreach. Throughout the summer, they gained hands-on career experience and learned about their individual programming areas as well as the organization as a whole.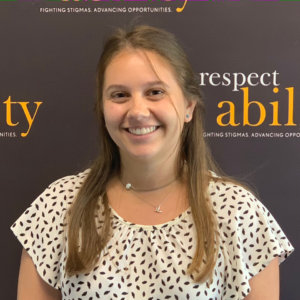 A graduate of Walter Johnson High School and rising senior at Virginia Tech, Elizabeth Batwinis plans to pursue a master's in social work after graduating. Her interest in advocating for people with disabilities was sparked by her mother and sister, who are both special-education teachers. "One skill I learned this summer was how to make a PowerPoint fully accessible," said Batwinis, a Nonprofit Management Fellow. "It may seem small but it's something that's important in the disability community and never discussed in school."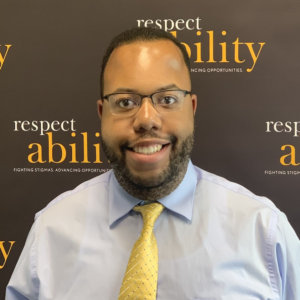 A graduate of Bishop McNamara High School and the University of Maryland, Anthony Brown was born with cerebral palsy and hydrocephalus. As someone who has experience in storytelling with a journalism background, he gathered disability content to share on RespectAbility's Facebook and Twitter pages and transcribed videos of events the nonprofit hosted. "I have learned a lot from this Fellowship about social media and content creation," said Brown, a Communications Fellow. "For me, it was always interesting to see how publications, small or large, write about the disability community."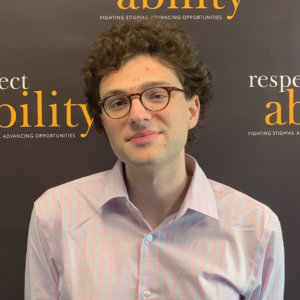 Policy Fellow Nemo Charlton was motivated by his personal experience with a disability with special education. "This Fellowship was an amazing experience that taught me so many valuable skills," said Charlton, a University of Maryland and Walter Johnson High School graduate. "I learned so much about disability policy and nonprofit development."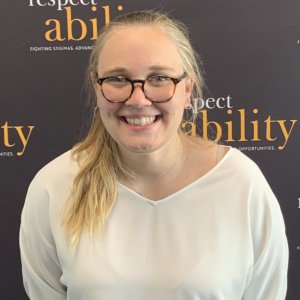 Grace Goldman, a rising junior at the University of Washington, cites her personal experiences with learning disabilities as helping to drive her interest in this work. She has been actively involved in the disability community since her freshman year at Walt Whitman High School and learned how to further her advocacy skills through this Fellowship. "RespectAbility has given me the opportunity to research and take on projects that are what I am interested in and given me the proper support to see them through," said Goldman, a Community Outreach Fellow.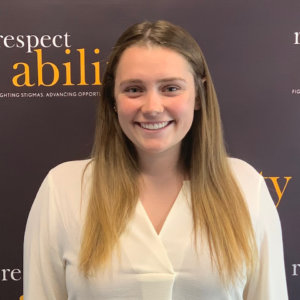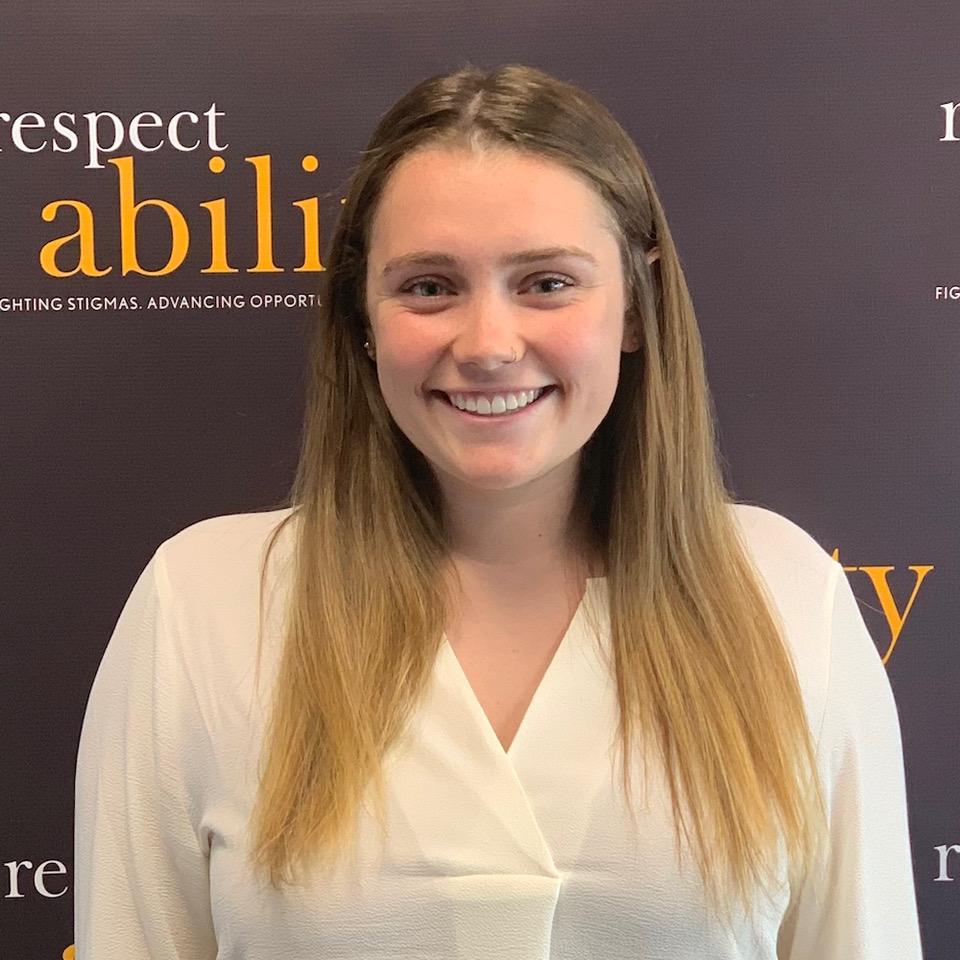 Molly McConville, a rising senior at Miami University and graduate of Georgetown Visitation, says her passion for disability rights stems from witnessing the discrimination experienced by friends and family members with disabilities. "One of the valuable things I learned this summer was how to navigate Capitol Hill and feel comfortable talking with members of Congress and their staffers," added McConville, a Policy Fellow.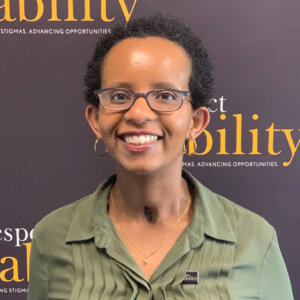 Traumatic brain injury survivor Laka Mitiku Negassa is pursuing a Master of Public Health in Health Policy at George Washington University. The Fellowship experience at RespectAbility with the policy team has shown her the effort it takes to advance or advocate for a cause especially impacting the disability community. "I have learned much more than I expected and anticipated," she added. "I was able to develop and fine tune different skills such as my research and writing skills."
RespectAbility works with policymakers, educators, philanthropists, journalists, and the entertainment industry to promote accessibility and inclusion for people with disabilities. This summer, the organization opened an office in Los Angeles to spearhead its work in Hollywood to train film and T.V. executives in the realistic and appropriate portrayal of people with disabilities, as well as better hiring practices behind the camera.
According to the Centers for Disease Control and Prevention, one-in-four adults in America have a physical, sensory, cognitive, mental health or other disability. But only a third of them who are of working age have jobs, according to the U.S. Department of Labor. Lack of employment not only puts people at risk of financial insecurity, but it's also the leading social determinant of poor health.
"At RespectAbility, we fight the stigmas that keep people with disabilities from finding meaningful work," said Jennifer Laszlo Mizrahi, CEO of Respectability. "They want to work. And they work wonders. While jobs empower these individuals with purpose and productivity, the companies that hire them boost both their bottom line and their company culture."
A nonprofit, nonpartisan organization led by people with disabilities and their allies, RespectAbility works with policymakers, educators, philanthropists, journalists and the entertainment industry to promote accessibility and inclusion for people with disabilities. Its free tools and resources aim to help people with disabilities achieve equal opportunities in education, training, jobs, security and good health. These Maryland young leaders are part of 169 graduates of RespectAbility's National Leadership Program. To learn more about the program or to apply, go to www.respectability.org/about-us/fellowship.
Media Contact:
Ben Spangenberg
[email protected]
(202) 517-6272 ext. 120