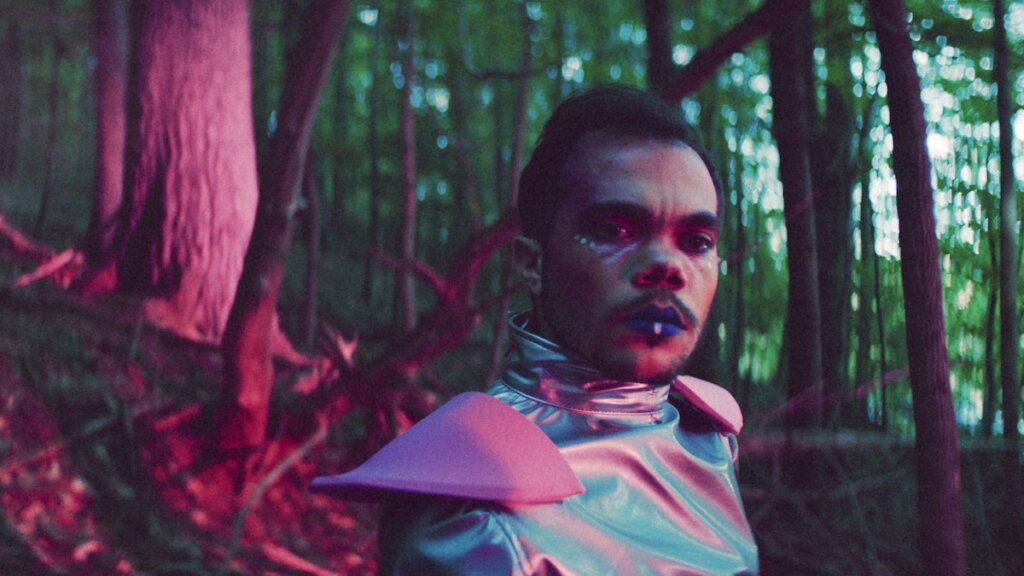 Los Angeles, July 21 – A road trip dramedy that is as witty as it is raw and real, Unidentified Objects captures the pain and charm of living on the outskirts of society. The new feature film directed by Juan Felipe Zuleta and written by Leland Frankel is premiering this week at Outfest LA.
Dedicated to finding a way to get to a rural spot in Canada, where she is sure she will be again abducted by aliens, Winona J is a spirited and optimistic character who is sure she is not the one who is crazy. She is joined by Peter, a cynical neighbor who has given up on believing in the world around him – and perhaps with good reason as he has forever been objectified as a homosexual little person. Both neighbors find themselves pushed to face their most hidden demons as they learn more about each other in one of the most unconventional road trips you could imagine.
Winona J is unabashedly offbeat and proud of her last "alien abduction" when she desperately looks to borrow someone's car. It's a difficult task because she doesn't have a license, is planning to drive into Canada illegally, and she immediately comes off as strange, and maybe delusional, to those around her. Her neighbor, Peter, might be the last person willing to help her out. Disgruntled, Peter only agrees because Winona will help him cover his substantial medical debts. But she will also take him to a beach in Canada he was supposed to go to long ago and he never has.
The pair get off to a rocky start. It is clear that Peter has more than just medical debts to pay off. He is tormented by guilt and the emotional trauma from a recent friend's death that he can't get past, and something about Winona's unwillingness to care about what others might think is quite the trigger for him. Peter has spent his whole life suspicious of people, as someone with a visible physical disability and someone who is gay. When Winona asks him why he is so grumpy all the time, he responds by saying that he is a "circle living inside a circle." He is a gay man living as a little person who doesn't always receive the respect he deserves, why should he trust people or care about people? Why doesn't Winona, a sex worker who might be mentally ill, even care about what people might think of her? But Winona doesn't care. She tells him that she's stopped living for other people and she lives for herself. Winona is naive but she stays true to herself while Peter is the more reasonable, but he is tired of being turned away from the world. The beauty of Unidentified Objects is that neither character is right or wrong, there isn't really a lesson to be learned here, they are just people who are expressing the complicated, confusing, and intersectional realities of their lives. And it is a rare sight to see a film that truly highlights two protagonists with disabilities and visible differences.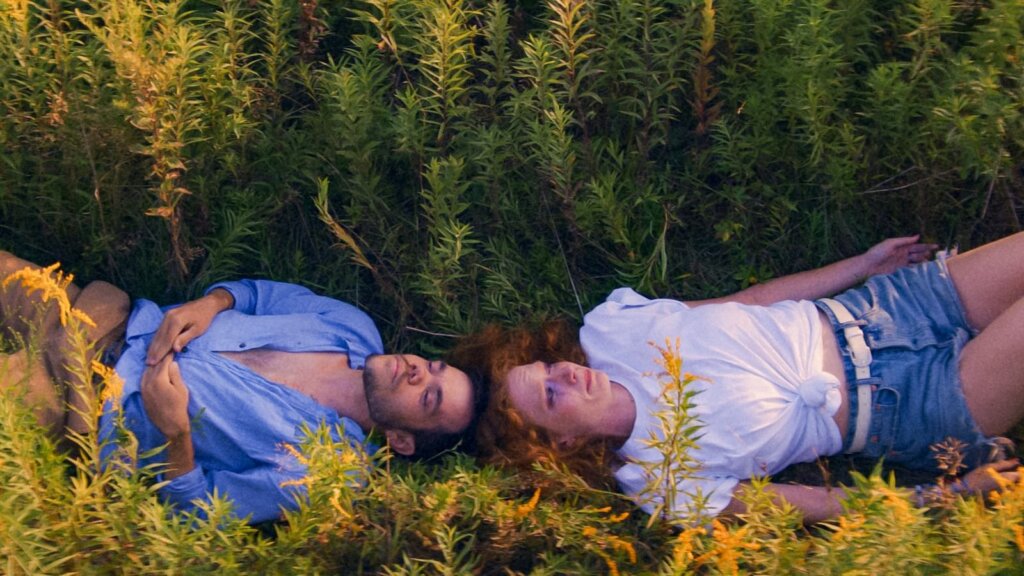 Through refreshingly honest and authentic moments of fear, vulnerability, and humor, Unidentified Objects reminds us that life is made of everything that is absurd, quirky, and dark, and difficult. At the same time, these are characters whose lives and personalities have been influenced by their personal experiences with disability, or living on the outskirts of society, but they are also more than their differences. Peter is affected by the discrimination he faces or the medical conditions he has to live with, but he is never solely defined by this. To Winona and others, he is not defined by his medical conditions or appearance, he is usually defined by his charming humor, his intelligence (reading Chekhov on the car ride), and the emotional pain he carries from once letting his friend down. Similarly, Winona is refreshingly not always defined by her odd behaviors but by the way she shows how she cares for her new friend and her own pain.
Unidentified Objects boldly dives into what could have been considered taboo or unusual topics, for example mourning a friend who had severe depression. By finding honest and genuine moments in the offbeat and unusual, this film finds a beautiful sense of humanity that will pull any audience in. With strong performances by its actors and a quirky yet dreamy atmosphere, Unidentified Objects and its odd duo will pull you in and stay with you as you question your own sense of time, space, and reality.
Outfest, the premiere LGBTQ+ arts & media organization, is proud to be celebrating its 40th Anniversary. Outfest LA LGBTQ+ Film Festival is taking place July 14-24, 2022, with 200+ films screening both in-person & online. For more information including how to view "Unidentified Objects," visit the Outfest website.