We invited the Hon. Steve Bartlett and Bobby Silverstein to share thoughts on the significance of the Americans with Disabilities Act (ADA) to faith communities in 2022. Both played key roles in this bipartisan legislation.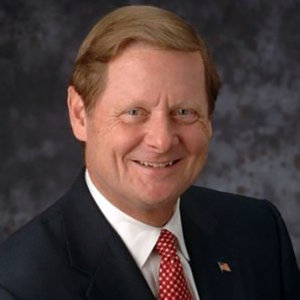 Hon. Steve Bartlett is Chair Emeritus and a current member of the RespectAbility Board of Directors. As a member of Congress from 1983-1991, The Honorable Steve Bartlett was the principal author of 18 major pieces of legislation, including many legislative initiatives on advancing the cause of independence for people with disabilities. Hon. Bartlett was a principal Republican author of the ADA.
The ADA has often been called the Declaration of Independence for persons with disabilities (President George H.W. Bush in signing the ADA), and a Civil Rights Act for Disabled persons, a remover of barriers to employment as most people with disabilities want to work and can work.

The ADA is all those things and more.

But the ADA is not just a legal document; it is also a moral and a faith based imperative. As people of faith, we are called to embrace disability inclusion for all God's children. Not to ignore those with disabilities, or pity them, or exclude them, but to embrace them.

Who says? All major religions say so in some version of the Golden Rule: "Do unto others as you would have them do unto you."

It is my prayer that our religious communities of all faiths recommit ourselves to doing unto those with disabilities in all ways on all days.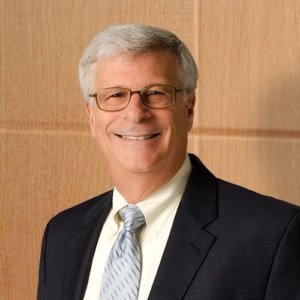 Robert "Bobby" Silverstein is a nationally recognized attorney with over 45 years of public policy and advocacy experience. For over a decade, he served as staff director and chief counsel for the Senate Subcommittee on Disability Policy, chaired by Senator Tom Harkin. Bobby was a behind-the-scenes architect of more than 20 disability-related bills enacted into law including the landmark Americans with Disabilities Act. You can watch Bobby's webinar presentation for RespectAbility, "How to Ensure Legal Rights and Compliance Obligations."
The Americans with Disabilities Act (ADA) is a codification of the commandment to "do justice and pursue acts of loving-kindness." For people with disabilities, this means recognizing that disability is a natural and normal aspect of the human experience that in no way diminishes a person's right to fully participate in all aspects of society; treating people with disabilities with dignity and respect; focusing on an individual's strengths and capabilities; recognizing, embracing, and celebrating differences; and fostering empowerment, self-determination, and inclusion.