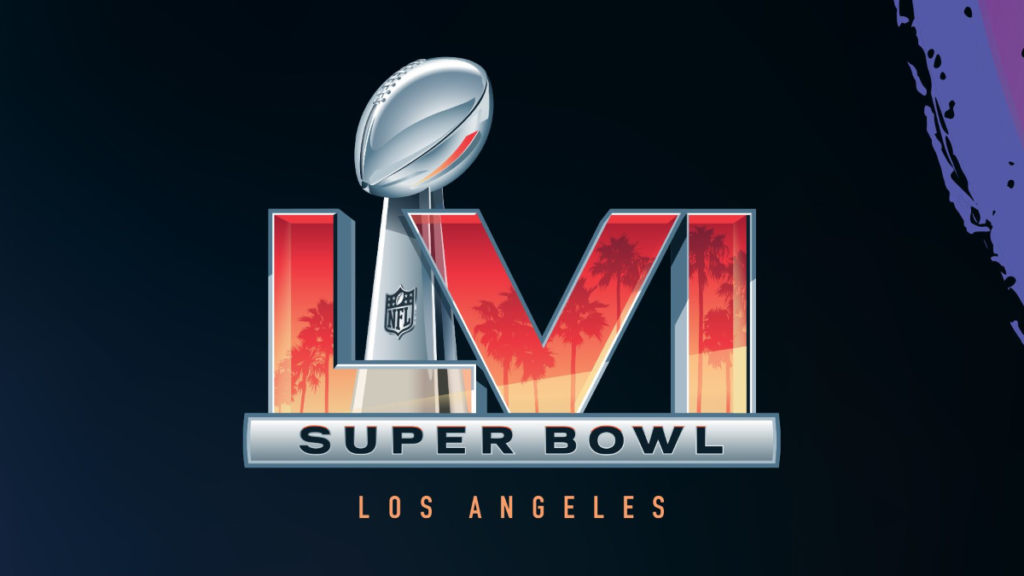 Los Angeles, CA, February 13 – As many fans are gearing up to watch the Los Angeles Rams and Cincinnati Bengals face off at Super Bowl LVI, just as many viewers are looking forward to the commercials. Television advertising plays a major role in shaping how people with disabilities are portrayed in the mass media. While 26% of adults in the U.S. have a disability, advertising featuring people with disabilities lags is practically absent. As a Nielsen study reflects, "with a $21 billion market potential, advertisers cannot afford to miss the opportunity to engage with the disabled community and their allies."
A recent Nielsen study examined nearly 450,000 primetime ads on broadcast and cable TV in February 2021. Of those ads, 6,000 (just 1%) included representation of disability-related themes, visuals, or topics. The Nielsen analysis also found that just 3% of ad spend in primetime went to ads featuring disabled people or were inclusive of disability themes in the creative.
"Including an individual with a visible disability in a commercial does not happen by accident," said Lauren Appelbaum, RespectAbility's VP of Communications and Entertainment & News Media. "Inclusion of disabled people must be an intentional effort. What we see on screen influences how we act in real life. Thus, when companies make the decision to include individuals with visible disabilities, they are helping to remove the stigmas that currently exist about interacting with us."
In addition to the commercials, actress Sandra Mae Frank will perform the national anthem and "America the Beautiful" in ASL as country star Mickey Guyton and R&B hitmaker Jhené Aiko sing. Furthermore, the Super Bowl halftime show includes two deaf rappers for the first time. In addition to featuring Dr. Dre, Snoop Dogg, Eminem, Mary J. Blige, and Kendrick Lamar, the halftime show will showcase two deaf rappers, Sean Forbes and Warren "Wawa" Snipe.
Last year, Snipe signed the national anthem and "America the Beautiful," alongside Jazmine Sullivan and Eric Church. The National Association of the Deaf began working with the NFL in 2010 to connect the league with deaf artists to perform the anthem in ASL. However, television audiences often were unable to see these artists, with cameras only panning to them for a few seconds instead of showing picture-in-picture to ensure accessibility. NBC's broadcast is expected to show glimpses of the Snipe and Forbes, whose entire performance will be available on NBCSports.com and the NBC Sports app.
"The 21st century, we're starting to be seen," Snipe told the Associated Press in an interview this week. "Many doors are opening throughout our community. Many people are seeing what our talented deaf people can do as actors, musicians, producers, directors, writers, artists in general. We are here and we are ready. We've been here and we've been knocking on that door for a long, long time, trying to gain this access."
Forbes added, "the opportunity to be here at the Super Bowl is just unreal. I never in a million years dreamed of, imagined, ever being here. As a performer, this is about as high as it gets. It's the biggest stage in the world. To be here, to represent the deaf community, and to really put ASL on the map."
Shining the Spotlight on Disability-Inclusive Advertising
The 2015 Super Bowl was an awesome year for television ads including disability, thanks to remarkable personal statements in television ads by football legends Derrick Coleman and Steve Gleason. In 2017, however, some of the biggest corporations – from Coca-Cola to Google, left out people with disabilities in their inclusive commercials. In 2019, however, corporations such as Microsoft and Coca-Cola made an intentional decision to be inclusive, which drew a lot of positive coverage. A 2021 Toyota Super Bowl commercial featuring 13x Paralympic Gold Medalist Jessica Long Upstream shined the spotlight on a double amputee. While there has been no preview of potentially disability-inclusive ads for this year's Super Bowl, as more attention has been paid to disability inclusion, the hope is high.
It also is important to examine which type of ads featured disability. According to the Nielsen study, pharmaceuticals, health care treatments, devices and similar made up nearly 50% of the total dollars spent in disability-inclusive ads on primetime TV.
"While treatment and managing care are important aspects of living with a disability, it's important that life with a disability is seen as more than just prescriptions," the report states. "Advertisers have the opportunity to showcase people with disabilities in everyday life, engaging with the products and services brands offer."
"It's not enough to just be included – we must be included in an authentic way," Appelbaum said. "Advertisements present a huge opportunity to tell diverse, complex stories of the disability experience, and avoid falling into the trap of inspiration porn, which assumes that anyone with a disability must have it so much worse, and uses people with disabilities to make nondisabled people feel good about themselves or to make them do something, like exercise."
As Super Bowl LVI airs and audiences dissect the game, halftime show, and commercials, the disability community will be keeping an eye out for how we are represented.