Samford student fights stigma in Washington, D.C.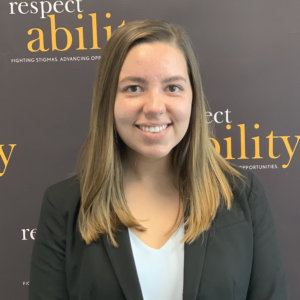 Washington, D.C., September 15, 2019 – After spending the summer working for a disability advocacy group, Samford University senior Jolie Carr plans to bring her newfound knowledge of disability issues back to campus. Over the summer, Carr helped recruit volunteers and plan a Capitol Hill summit for RespectAbility, a national nonprofit working to fight stigmas and advance opportunities for people with disabilities.
"Disability is largely a social issue," Carr states. "Fighting stigmas is so important – once people start seeing people with disabilities as equal, the equality in employment, representation and inclusion will follow."
As the president of her school's chapter of TEDx, Carr enjoys challenging people's beliefs to promote change. She is passionate about the need for equality for all, both socially and politically, and hopes to use her roles in TEDx and at RespectAbility to make a difference.
"I have learned an incredible amount about event planning and execution, volunteer outreach, and communication," Carr added. "I have loved being able to work and bond with such an amazing team."
RespectAbility works with policy makers, educators, philanthropists, journalists and the entertainment industry to promote accessibility and inclusion for people with disabilities. This summer, the organization opened an office in Hollywood to continue educating the film and television industry about people with disabilities. This new program will train people in all aspects of movie and T.V. production to ensure a realistic and positive presentation of people with disabilities, and better hiring practices behind the camera.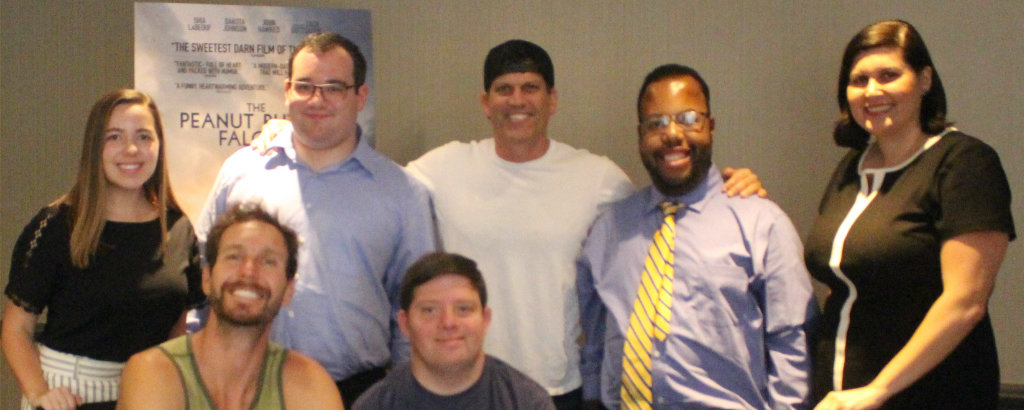 According to the Centers for Disease Control and Prevention, one-in-four adults in America have a physical, sensory, cognitive, mental health or other disability. But only a third of them who are of working age have jobs, according to the U.S. Department of Labor. Lack of employment not only puts people at risk of financial insecurity, but it's also the leading social determinant of poor health.
"At RespectAbility, our number one mission is to fight the stigmas that keep people with disabilities from finding meaningful work," said Jennifer Laszlo Mizrahi, CEO of Respectability. "They want to work. And they work wonders. While jobs empower these individuals with purpose and productivity, the companies that hire them boost both their bottom line and their company culture."
A nonprofit, nonpartisan organization led by people with disabilities and their allies, RespectAbility works with policymakers, educators, philanthropists, journalists and the entertainment industry to promote accessibility and inclusion for people with disabilities. Its free tools and resources aim to help people with disabilities achieve equal opportunities in education, training, jobs, security and good health.
Carr is one of 169 graduates of RespectAbility's National Leadership Program. To learn more about the program or to apply, go to www.respectability.org/about-us/fellowship.
Media Contact:
Ben Spangenberg
[email protected]
(202) 517-6272 ext. 120