About Our Speakers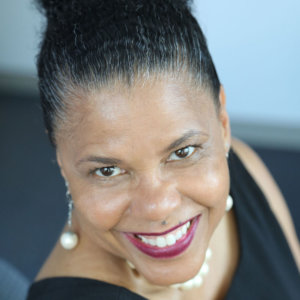 Dr. Donna R. Walton, EdD is the author of her newly released book Shattered Dreams, Broken Pieces, an eye-opening tale of reinvention that chronicles the decades Walton spent working to rebuild her world through disasters, setbacks, trials, and tribulations after a dangerous form of bone cancer threatened her life-and forced the amputation of her left leg above the knee.
Dr. Walton has made an unprecedented impact in the disability and women of color communities as a hub for thoughtful discussion on issues, self-love, and shaping the perception of what "disability" looks like by promoting women of color through various media platforms.  Her work has increased access and inclusion opportunities in countless industries that have traditionally marginalized the participation of the women she represents.
Dr. Walton was our keynote speaker, addressing "Intersectionality Among Women and Girls with Disabilities and Their Allies." During her address, she shared her lived-experience story, talked about her book, and answered questions during the webinar. Later, Dr. Walton conducted a book signing, as all participants received a copy, and was available for one-on-one dialogue.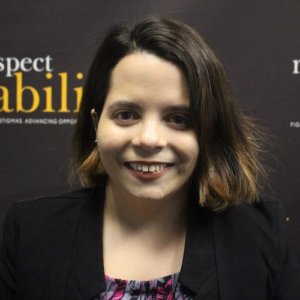 Stephanie Farfan served as an Inclusionist at RespectAbility. As a little person, Ms. Farfan personally always has been committed to disability rights and advocacy. She has experienced firsthand the discrimination many people with disabilities face. This discrimination led to her commitment to fight the stigmas and social barriers that people with disabilities have to contend with to be taken seriously. This is especially true when one is also a member of another minority. Farfan has been a part of Little People of America (LPA) since she was 16 years old and, fluent in Spanish, volunteered her time as a co-chair for the Hispanic Affairs Committee.
Ms. Farfan delivered statistics specific to women with disabilities in New York and New York City, and reviewed basic best practices to become an Inclusionist.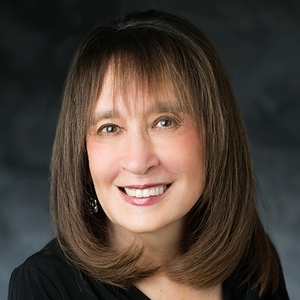 Vivian Bass has dedicated her career as an advocate for people with disabilities worldwide, including a presentation at The World Congress on Disabilities. She currently serves on RespectAbility's executive committee; as Chair of the international JWI; and is CEO Emeritus of The Jewish Foundation for Group Homes.
Ms. Bass supported the overall event and introduced the keynote speaker.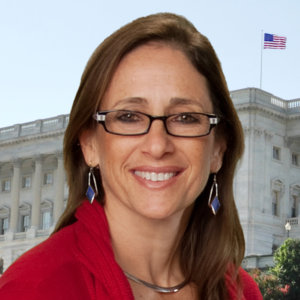 Debbie Fink is the Director of Community Outreach and Impact for RespectAbility, and was the Project Director of this unprecedented Women's Disability Leadership, Inclusion & Advocacy Series. She brings more than 15 years of diverse leadership experience in public health, education and arts programming to serve RespectAbility's mission. She brings more than 15 years of diverse leadership experience in public health, education and arts programming to serve RespectAbility's mission. Fink has a lifetime commitment to enabling people with disabilities to have a better future and is passionate about the constructive impact volunteers can make in the world.
Ms. Fink managed the overall event and facilitated the empowerment exercise activities.
Collaborators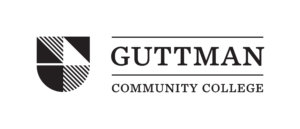 This event was generously hosted by CUNY's Guttman Community College, and was in collaboration with multiple organizations and agencies throughout the city including  INCLUDEnyc, DemocracyNYC, Girls for Gender Equity, L.O.V.E. Mentoring, Self-Advocacy Association in NYS,  Wheeling Forward, and Youth Action YouthBuild East Harlem.
This project was made possible by the generous support of the New York Women's Foundation (NYWF) and the Coca-Cola Foundation.