Read the webinar transcript – Coming Soon
Download the accessible PowerPoint – Coming Soon
Watch the webinar on YouTube with live embedded captions – Coming Soon
About Our Speaker: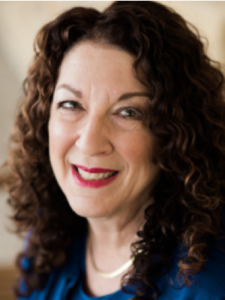 Shelly Christensen, MAA, FAAIDD is an award-winning author, speaker, consultant, and leader in the field of faith community inclusion of people with disabilities and mental health conditions. For nearly two decades Shelly has walked with diverse congregations an faith-based organizations to guide and inspire them to support belonging and inclusion in all aspects of community life. You read more about Shelly's work on her website and you can buy her book on Amazon.