Read the webinar transcript
Download the accessible PowerPoint
Watch the webinar on YouTube with live embedded captions
This webinar featured RespectAbility Board Member Linda Burger, MSSW and her colleague, Laurie Morgan Silver, LCSW. Burger is a staunch leader in Houston's Jewish community, where she is the CEO of Jewish Family Service Houston (JFSH). Silver, a psychotherapist, serves as a consultant with JFSH, where she supports suicide prevention and aftercare and other mental health programs.
Jewish Family Service Houston has developed a number of mental health initiatives to address suicide prevention and aftercare in its community. During this webinar, our leaders reviewed the statistical context as well as the purpose and status of the Mental Health Let's Talk About It programs and services.
If you or someone you know may be considering suicide, contact the National Suicide Prevention Lifeline, and/or call 1-800-273-TALK (8255) (En Español: 1-888-628-9454; Deaf and Hard of Hearing: 1-800-799-4889) or the Crisis Text Line by texting 741741.
About Our Speakers: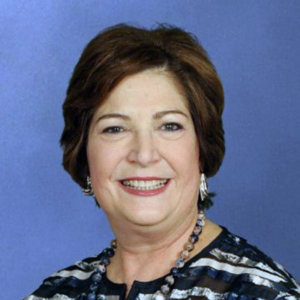 Linda L. Burger, MSSW has devoted her professional life to leading and shaping significant social service programs, including the establishment of game-changing initiatives that focus on erasing stigmas associated with disability and mental health issues.
CEO of Jewish Family Service Houston (JFSH) since 2005, Linda continues to transform and expand the agency's resources and ability to respond to safety net basic needs, community emergencies and individuals who need ongoing help with counseling and other services. Burger is immediate Past Chair of the Network of Behavioral Health Providers in Houston among other board and advisory positions, including serving on RespectAbility's Executive Board as its Treasurer.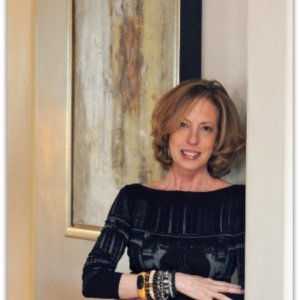 Laurie Morgan Silver, LCSW directs the mental health initiatives at Jewish Family Service Houston. She is a licensed clinical social worker who has been in private practice seeing individuals, couples and families for close to 25 years. She has worked with adolescents and adults at risk off attempting suicide as well as facilitated aftercare for those who have lost a friend or loved to death by suicide, overdose or tragic accident. Prior to her career in mental health, Silver was a broadcast journalist and a marketing executive. She attended University of Houston and Princeton University.