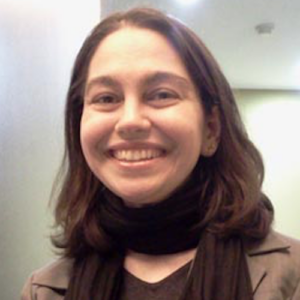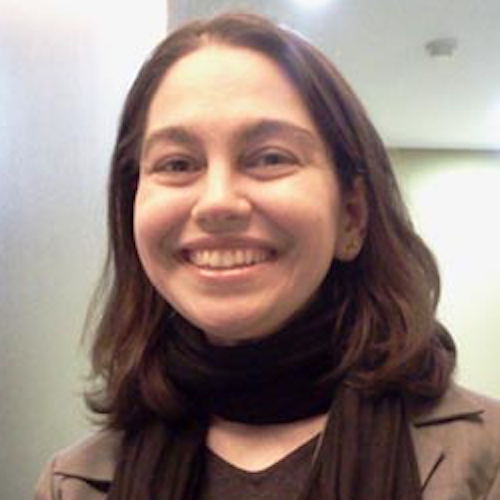 During this Mental Health Awareness month, I've been reflecting on how faith communities address mental health needs and become more inclusive in this area. While there still is a need for more education and decreasing stigma about mental health, it is encouraging to see more communities being willing to discuss these topics and offer ways to support people.
I have also realized that mental and emotional support even in a religious or spiritual framework can take many forms. It can be individual or group counseling, peer support, having a book study/discussion, connecting with others who have shared experience, or creating an education program.
When I moved overseas to Korea, one of the first things I did was to look for any Jewish community. Although I hadn't been involved in a community back in New York, I somehow suddenly felt the need to connect with other Jewish people when I was so far from home. Finding a community means belonging to a group of people, and for Jewish people especially, there is an unspoken understanding and connection.
When I discovered Chabad, which had just newly started in Korea, there were Jews of many nationalities and religious levels, but everyone was welcome. The common thread was that we were all living in a foreign country and had to deal with adjusting to a new culture, unfamiliar customs, language issues, and not having support systems. In many ways, because we were such a small community, people got to know others and could develop relationships and support each other more. For myself, I felt most supported by being invited to Shabbat every week, joining women's groups, and meeting individually with the rabbi's wife for talking and learning. Later, some of my friends and I created our own Jewish group to support and include LBGTQ+ and intercultural couples/families who face many issues both in Jewish communities and in Korean society. [continue reading…]