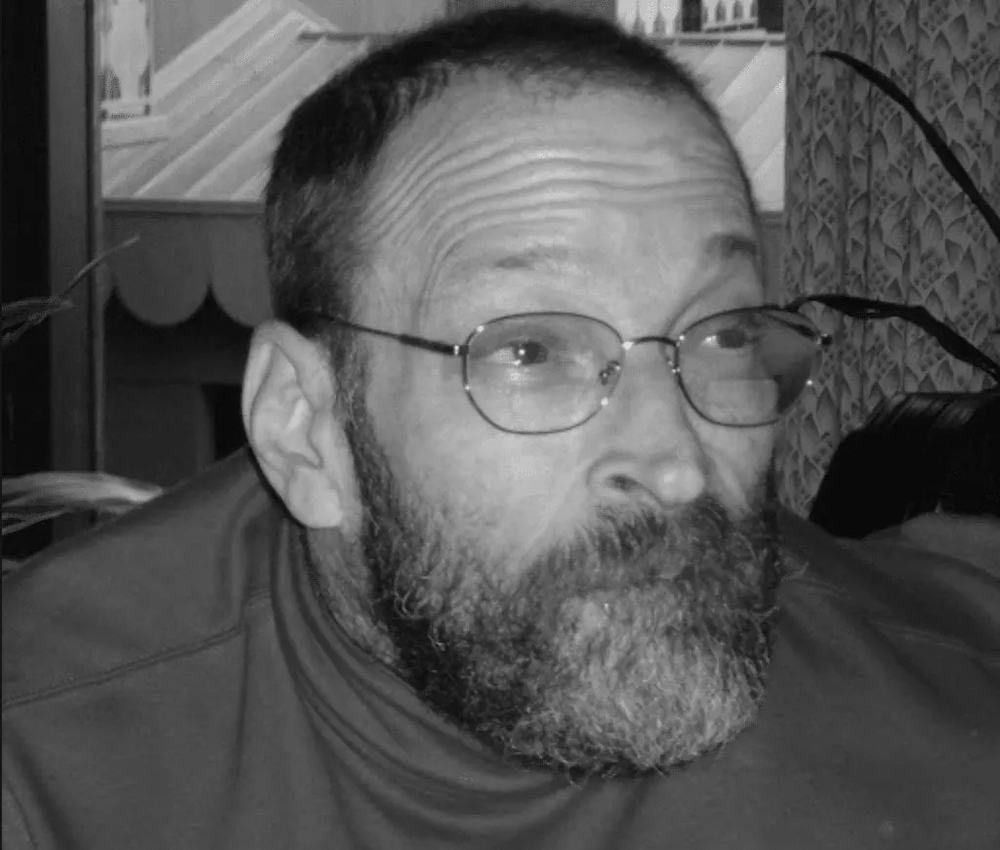 Neil Jacobson may not have known, but he was my teacher.
Neil Jacobson was one of the earliest pioneers in Jewish disability inclusion and belonging. His grassroots advocacy and action in his own congregation became a call to action for other synagogues and Jewish organizations in the Reform movement and beyond. Neil's influence and his teachings were infused with a love of Torah and the need to belong.
All of us at RespectAbility offer our condolences to the family and friends of this giant in the disability rights advocacy movement. Many remember Neil as one of the people featured in the film "Crip Camp." I remember Neil from years ago when we volunteered for the nascent disability inclusion initiative of the Union for Reform Judaism (URJ).
Neil and I were members of a Union for Reform Judaism (URJ) disability inclusion task force established in the mid-2000s by Rabbi Richie Address. Neil was leading the Access Task Force at his congregation, Temple Sinai in Oakland, CA. I was a member of a Reform congregation and was also leading a Jewish community-wide inclusion program.
Neil reminded me that changes must occur at the grassroots level. Congregations need to make a genuine commitment to diversity, equity, inclusion, and accessibility, and must ensure people with disabilities are engaged in the processes that will follow. People not only want to belong. People need to belong.
Neil's teachings are the foundation of the work of the Faith Inclusion and Belonging department. Neil's work in his own congregation was a "doogma chaya," a Hebrew phrase that means a "living example" of inclusion in the truest sense. It was intense, sincere, and included people with disabilities from the beginning.
Here are four lessons from Neil:
Always include people with disabilities at the table. Whether you are convening an access task force, creating a strategic plan, conducting an accessibility survey, or promoting inclusion, disabled people should be participating and yes, leading! People with disabilities are not incidental to anything concerning inclusion.
People want to be needed. Disabled people are not mitzvah projects or recipients of other peoples' goodwill, charity, or kindness. People with disabilities have gifts, talents, strengths, and expertise to contribute to the community and beyond.
Good intentions are not enough. Action is required to turn good intentions into practice.
Weave your values and holy texts into your work. You can read more about this in blog posts Neil wrote.
As we continue on the journey set forth by Neil Jacobson, Judy Heumann, and Rabbi Lynne Landsberg, of blessed memory, and others, we stand on their shoulders. May we add our contributions to theirs as we believe the day will come when our collective goal is realized, the day when all people belong.