Presented in partnership with DreamWorks Animation and Mainframe Studios
DreamWorks Animation and Mainframe Studios have teamed up to launch a brand new animated preschool series, "Team Zenko Go!" that is available for streaming on Netflix now! The show follows a group of stealthy do-gooder kids who harness the art of distraction to perform anonymous acts of kindness for the residents of their town, Harmony Harbor.
One of the show's main characters is a boy named Ari who has recently moved to town with his mother, and also happens to be a wheelchair user. Ari is voiced by Hartley Bernier, an actor who has lived with Intestinal Failure due to Total Hirschsprung's Disease since birth, and also occasionally uses a wheelchair due to chronic pain.
Watch a conversation with Hartley and several other members of the creative and development team behind "Team Zenko Go!" including Jack Thomas, Executive Producer and Showrunner; Karen Lloyd, Series Director; and Kirsten Sharp, Disability Consultant. We discussed the importance of authentic casting, disability representation in children's media, and more.
Speaker Bios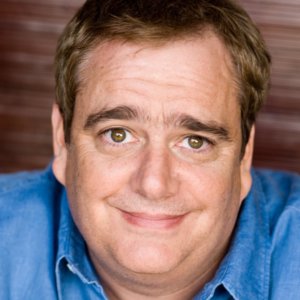 Jack Thomas is an Emmy Award winning writer currently serving as executive producer and showrunner of the upcoming Netflix series Team Zenko Go from DreamWorks Animation and Mainframe Studios. The series follows a secret squad of stealthy do-gooders who harness the art of distraction to perform anonymous acts of kindness for the unknowing residents of their town Harmony Harbor.
Jack most recently served as the executive producer and showrunner of DreamWorks Animation's Dragons Rescue Riders for Netflix and Dragons Rescue Riders: Heroes of the Sky for Peacock. Previously, Jack served as a writer on DreamWorks Dragons and Dragons: Race to the Edge. Jack also executive produced and wrote for DreamWorks' first original series for Netflix, Turbo FAST, for which he was nominated for a Daytime Emmy Award for Outstanding Children's Program in 2014.
Prior to DreamWorks, Jack was executive producer of Disney Channel's The Replacements, as well as a writer on Nickelodeon's The Fairly OddParents and Cartoon Network's The Regular Show, for which he won a Primetime Emmy for Outstanding Short-Format Animated Program in 2009.
He is a graduate of Ohio University and Ohio State University College of Law, and currently resides in Los Angeles.
Growing up in Montreal, Karen Lloyd showed a talent for drawing cartoons and animals at a very young age. She later enrolled in the Illustration & Design program at Dawson College and started her 10 year career as a graphic designer.
In 1996 she made a big change to pursue her life-long adoration of animation by attending Vancouver Film School in their Classical Animation program.
While also having a love of acting and comedy, Karen soon discovered she had a 'knack' for storyboarding. Out of school, she starting working as a storyboard artist and stayed on that path for 16 years working on various animated TV shows and direct to DVD projects.
In 2013 she got her first directing opportunity at Rainmaker Entertainment (Mainframe Studios) with 'Barbie and the Secret Door' followed by 'Barbie in Rock N Royals'. She kept directing on other long and short form projects at Kickstart Entertainment such as 'Ghost Patrol', an 'Enchantimals' special and series for Mattel and a number of 'Hatchimals' series for Spin Master.
She then returned to Mainframe Studios at the end of 2019 to be series director on 'Team Zenko Go' in collaboration with Dreamworks Animation and Netflix.
After also being a storyboard instructor at Vancouver Film School for many years, Karen continues to have a love for teaching and mentoring others in the craft of visual storytelling.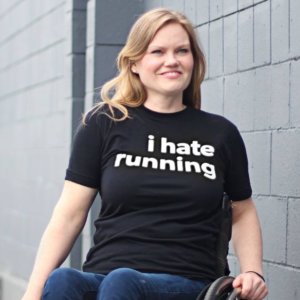 Kirsten Sharp serves as a disability consultant on the Netflix series Team Zenko Go from DreamWorks Animation and Mainframe Studios.
She is also the Director of Content Production for Daz3d, and has worked in 3d animation since 2004. During this time she has had the opportunity to work as a disability consultant in film and television to ensure that people with disabilities are represented accurately and without tokenism.
Kirsten herself is a wheelchair user since the age of 14. She plays wheelchair tennis on the ITF International Circuit, and will try anything once. Bungee jumping, repelling down high-rise buildings, parasailing, paragliding and scuba diving are among some of her adventures.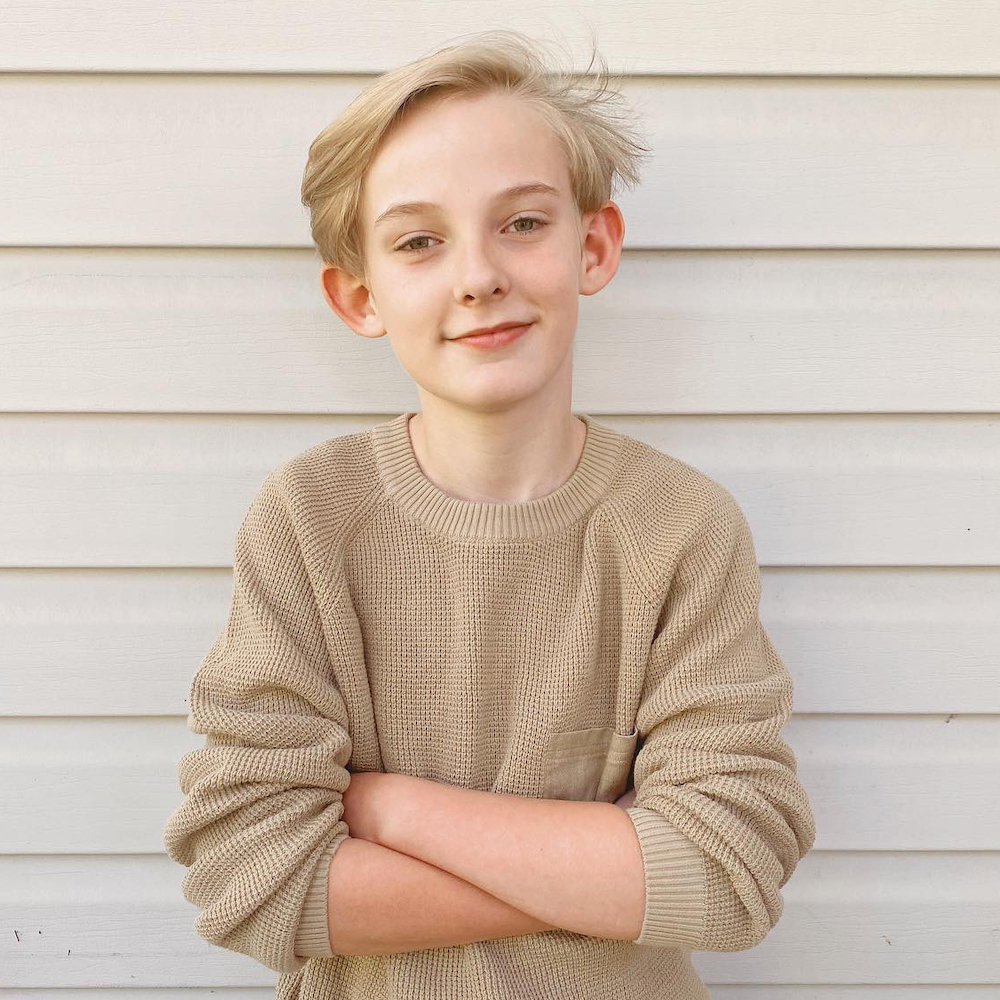 Hartley Bernier is a passionate voice actor who is currently playing the role of "Ari" in the Netflix series Team Zenko Go from DreamWorks Animation and Mainframe Studios.
He also currently has a new role in a SpinMaster production. Hartley found his love of acting and voice work while donating his time to Sick Kids Hospital, appearing in many of their television and radio commercials over the past several years. As a lifelong patient of the hospital, this is a cause that is very near and dear to his heart.
Hartley loves watching cartoons, television, and film. He also enjoys spending time in nature and taking care of his many pets.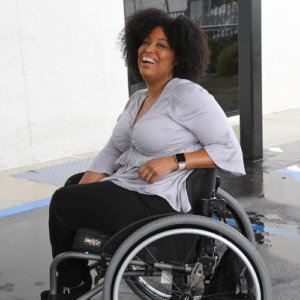 Moderator: Tatiana Lee is an actress, international model, and activist. Growing up in Coatesville, Pennsylvania, Lee felt unseen in popular media. In 2010 Lee moved to Los Angeles to pursue her acting career. She learned to harness social media's power to speak boldly about accessibility and inclusion in mass media due to the lack of access and opportunities for herself and others with disabilities.
She is the voice behind the AccessibleHollywood brand, highlighting her journey as an actress, model, and lifestyle influencer born with Spina Bifida. She quickly has become a sought-after speaker in the entertainment and media space and volunteers her time as a Disability Advocate for Women of Color Unite. Some of Lee's award-winning film credits include Footloose, Jade, Together & Better. She has appeared in modeling campaigns for Target, Zappos, Apple, and more. Lee is the 2018 recipient of the Christopher Reeve Acting Scholarship for her contribution to further disability inclusion in media.
Currently working at RespectAbility, Lee is the lead consultant on various TV and film projects and conducts training for studios and production companies including NBCUniversal, Netflix, and The Walt Disney Company, and assists with RespectAbility's Lab for Entertainment Professionals with Disabilities all while training and growing momentum in her acting and modeling career.