Have you encountered an autistic student in your synagogue or religious school classroom? Have you wanted to interact with this student, but were unsure how to? These questions can be answered in many ways, but it requires collaboration between the students, parents, educators, and administration. Acceptance from classmates and the congregation as a whole is essential to creating a nurturing environment. It can be a challenging process, but it is worthwhile because autistic people have valuable contributions to make.
I was diagnosed with autism at the age of four. I could learn to read a word phonetically but struggled to understand the meaning of a sentence.
Religious school was a whole new world of learning. I found the foreign alphabet and language overwhelming. What kept me calm during class was drawing pictures, playing with toys, and dreaming in space. It was hard to focus, and therefore my progress with Jewish texts was pretty slow. With the help and support from my religious school at Kehillat Israel, I had extra assistance from Rabbi's and tutors in learning the Hebrew alphabet and service prayers. Bit by bit, one prayer at a time, I studied the recitations, proceeding at my own pace until I could chant the blessings.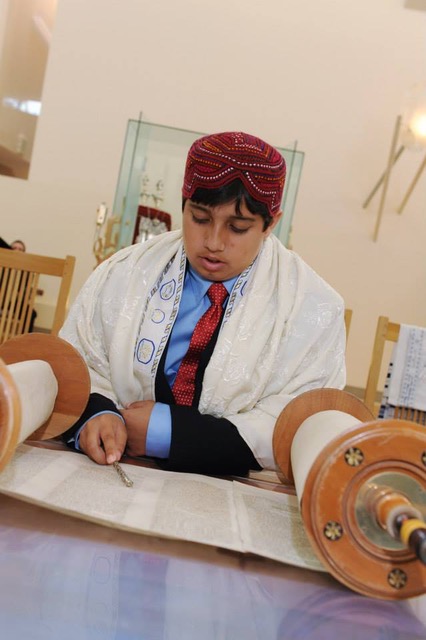 In preparation for my Bar Mitzvah, I practiced my Torah portions using my iPod, listening to pronunciation, tune, and rhythm while reading the Hebrew. I started with one Parsha at a time, eventually moving on to multiple Parshat, and finally reciting the entire portion.
I discussed potential mitzvah projects with my family who encouraged me to find one that would have unique meaning for both me and the community. We came up with the idea for me to write a speech on what it is like to be autistic that I could give at local schools. My speech included some common traits of autistic people, and explained how I see the world through my interests.
As I started delivering my speech, I noticed a major turnaround in how students accepted me and my differences. They became more aware and empathetic towards those on the spectrum. Shortly thereafter, I was invited to speak at autism events where I discovered that my talks helped families better understand their autistic children, including at Camp JRF (now Camp Havaya). Little did I know that these speaking engagements would lead to the gift of everlasting friendships worldwide. They illuminated the power of self-advocacy, which transformed my life.
My speech was made into a claymation video titled My Name is David. Sitting in the recording booth, and witnessing my voice over the animated character in the completed film were once-in-a lifetime opportunities. The claymation video has since received over 800,000 views. One of the most inspiring moments was receiving a note from an autistic person who felt empowered to speak up to his class after watching the video.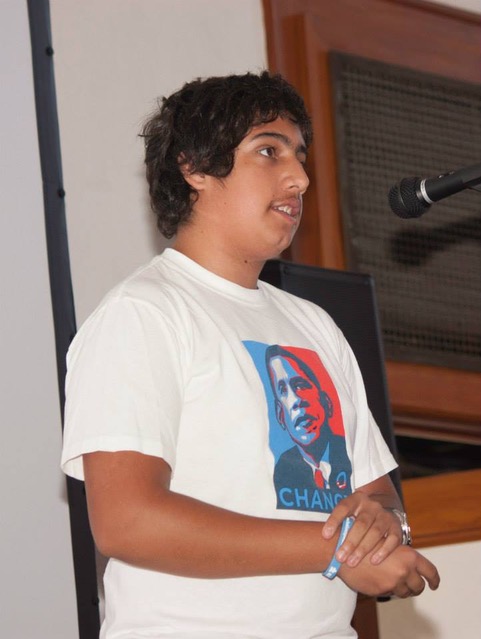 These memories have encouraged me to pause and reflect on my experiences in Jewish Education. Here are some basic strategies for synagogues to best serve enrolled autistic students:
Notice and adapt to their learning styles
Give them time to absorb the material at their own pace
Use helpful resources such as recordings
Offer them accommodations respective to their needs
Most of all, always remember that autistic students are capable despite the many challenges they may face in route to success. With acceptance and support, neurodiverse individuals can become thriving members of your congregation.