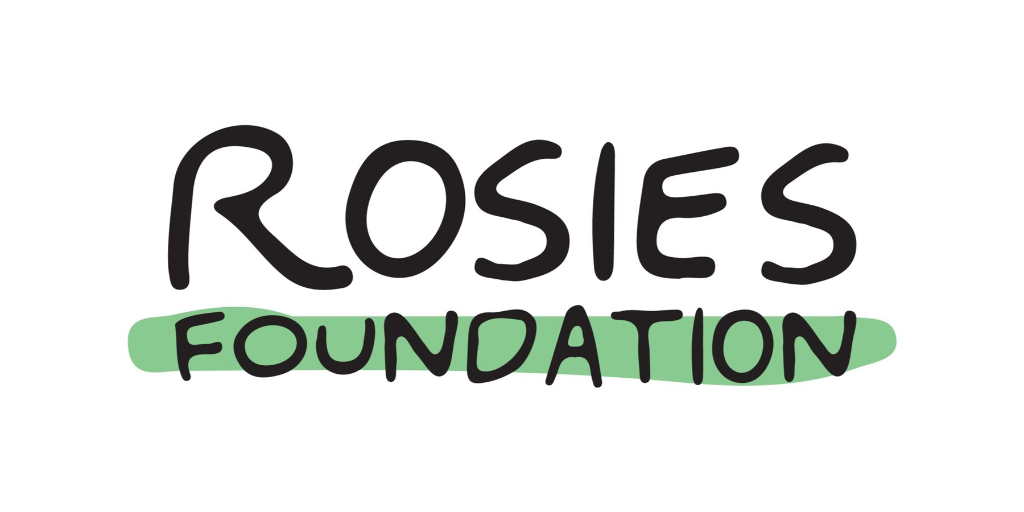 ROSIES, which stands for Removing Obstacles, Supporting Initiative, Encouraging Solutionaries, was started by Chief Encouragement Officer Lee Chernotsky and founding board chair Jeffrey Sobrato. It is an organization that works to create opportunities for people with disabilities to engage and work. Focusing on people with disabilities who are passionate about encouraging themselves and others, highlighting their individual strengths, and providing a platform for learning, growth, and working together, ROSIES' impact is made by the people it serves through accessible employment, disability advocacy, and learning opportunities in two core programs.
HiRed is ROSIES signature workforce and skill development program that is accessible and open to people with disabilities. Providing a safe platform to share stories, take healthy risks, and grow diverse abilities together. To that end, ROSIES engages STORY, SKILLS and INITIATIVE to support creative community growth; celebrate the diverse narratives of program participants; and build confidence with tools that are integral to success in the job market for both those providing and seeking employment opportunities. According to Chernotsky, "Through these initiatives designed with diverse abilities, businesses and civic communities in mind, we build thriving relationships that serve the common good".
POP! by ROSIES' first project converted a short school bus into an accessible food truck. Each member of the crew was trained and received permits for handling food, as well as the management of all aspects of the food truck business – with clients like Capital One, The LA RAMS, Buzzfeed, and countless community events. ROSIES continues to grow accessible opportunities for apprenticeship and employment, in-house and/or across industries. Each collaboration brings invaluable perspectives to the design, development, and delivery of products and services with a growing community of partners like Microsoft and The Shay Hotel (opening soon) in Culver City.
As a person with ADHD, Chernotsky says "I always had trouble concentrating in school and everywhere else as well. Daily challenges I experience because of ADHD make me feel anxious, uncomfortable, and overwhelmed in settings or situations where attention to detail is a priority." What he learned from his Bubba Rose, a holocaust survivor, about perseverance, empathy and belief in everyone's potential is at the core of ROSIES mission. After spending almost 20 years supporting people with disabilities and their families in more traditional ways, Lee discovered how powerful it is to practice and understand how we "learn from our teachers, even more from our colleagues, but most from our students."
With a fiery passion and his experience as an entrepreneur with a disability, Lee and his family are committed to encouraging people with disabilities to generate more accessible opportunities to further their goals in employment, and life in general. How do you spend your time? Find your answer at byROSIES.org  #ready4ROSIES