National Leadership Program, Winter 2020-21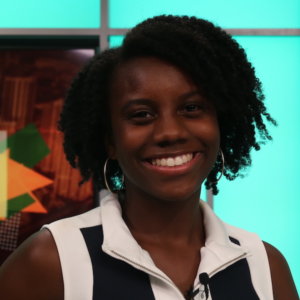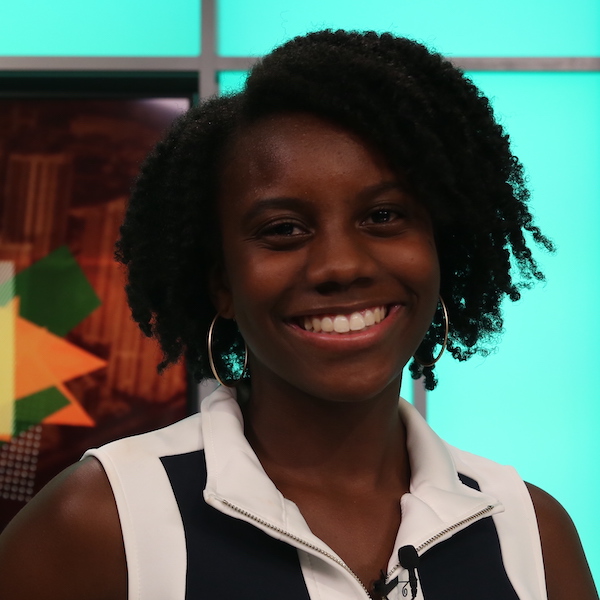 KiAnna Dorsey was a Communications Apprentice in RespectAbility's National Leadership Program for Winter 2020-21. RespectAbility is a nonprofit organization fighting stigmas and advancing opportunities so that people with disabilities can fully participate in all aspects of community.
Dorsey previously worked with RespectAbility in Summer 2020. Whether it's a stage or a set, Dorsey loves the arts and the influence it holds. Therefore, it is no surprise that she currently studies at the University of Miami to earn her Bachelor of Arts degree in Motion Pictures on the Production Track.
Dorsey is very passionate about diversity and inclusion in the film industry. As a Black woman with severe nut allergies, she has witnessed the very damaging effects of misrepresentation in media or lack thereof. Many movies and television series treat food allergies as a joke, and seldomly reflect the severity and proper treatment of an allergic reaction. Similarly, Black women are cast in stereotypical roles and are portrayed in a negative light. Due to these ongoing examples of misrepresentation, Dorsey finds herself repeatedly teaching and correcting misconceptions people have conceived through media. For these reasons, Dorsey is dedicated to creating films that accurately depict the stories of underrepresented groups as well as diversifying those involved in the creative process. With the ultimate goal to lift the burden of marginalized groups to educate the misinformed, by having numerous accurate on-screen examples.
Dorsey understands the importance of allyship and has spent the past several years as an ally to the Deaf community and immersing herself in their culture and language. Her high school senior thesis was a documentary titled "Stronger Together" where she taught her hearing counterparts how to be more inclusive and debunked common misconceptions that Deafness is a disability.
In culmination, Dorsey's activism, and RespectAbility's dedication to "fighting stigmas" and "advancing opportunities" paired perfectly. Dorsey joined RespectAbility as a Communications Apprentice to advance her knowledge in fighting stigmas in Hollywood, transcribing and ensuring content is accessible, social media and website management, news writing, and graphic design.
Dorsey's passion aligns directly with RespectAbility's mission and she could not be more excited to be working with them this year. She firmly believes that film and television should reflect the diverse society we live in, and RespectAbility is a great opportunity for her to make a difference.
JOIN OUR TEAM!
RespectAbility is a nonprofit organization fighting stigmas and advancing opportunities for and with people with disabilities. Learn more about the National Leadership Program and apply for the next cohort! Contact [email protected] for more information.
ALL APPRENTICESHIP OPPORTUNITIES
LEARN MORE