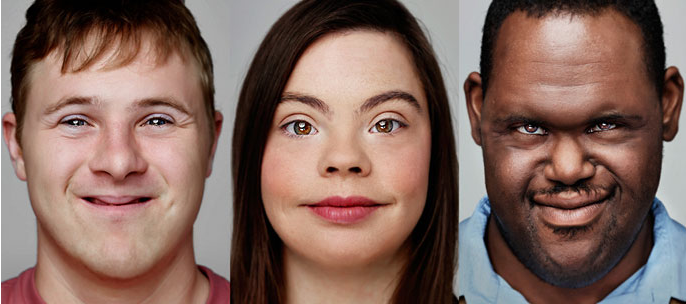 A&E® Network and Bunim/Murray Productions
Invite you to a Special Screening Event


BORN THIS WAY
DATE: Tuesday, December 1
TIME: 5:00 PM – 7:30 PM
LOCATION:
Rayburn House Office Building, Room B-340
Independence Avenue between First Street SW and South Capitol Street
SPECIAL GUESTS
Representative CATHY MCMORRIS RODGERS
5th Congressional District, Washington
Chair of the House Republican Conference Co-Chair,
Congressional Down Syndrome Caucus
Representative BRAD SHERMAN
30th Congressional District, California-
District where Born This Way is filmed
Champion for People with Disabilities
THE SCREENING WILL BE FOLLOWED BY A PANEL DISCUSSION
FEATURING:
JOHN TUCKER
Cast Member, Born This Way
ELAINE FRONTAIN BRYANT
Executive Vice President & Head of Programming,
A&E Network and Executive Producer of Born This Way
JONATHAN MURRAY
Founder and Executive Consultant, Bunim/Murray Productions and Executive Producer of Born This Way
JENNIFER LASZLO MIZRAHI
President and CEO, RespectAbilityUSA.org and Editor-in-Chief, TheRespectAbilityReport.org
DAVID QUILLEON
Senior Vice President, Global Mission, State Development & Operations, Best Buddies International, Inc.
ABOUT BORN THIS WAY
Born This Way is a new original docu-series from A&E Network produced by Bunim/Murray productions. The series follows a group of seven young adults born with Down Syndrome along with their families and friends in Southern California. For more information on the series and cast, check our website.
BORN THIS WAY Premieres Tuesday, December 8 at 10pm ET/PT.