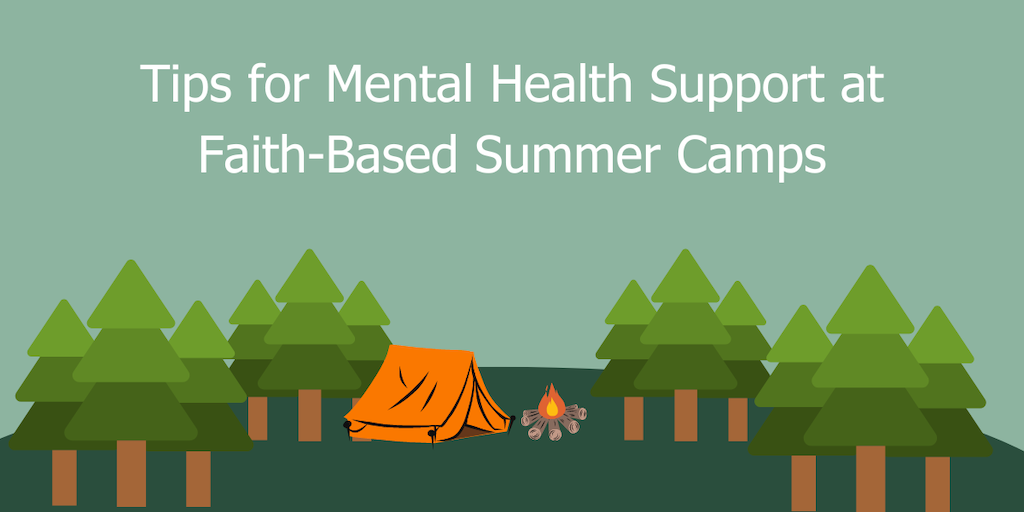 For both campers and staff, it is important to create an environment that supports everyone's needs. Each person coming into the camp community should feel safe physically and emotionally. Here are some suggestions and resources for increasing the well-being of campers and staff:
Offer staff training such as Youth Mental Health First Aid
Hire mental health qualified professionals to give extra support for campers/staff (general staff should be advised to refer to qualified professionals when needed)
Set staff up for success by sharing background information about each camper with them (including parents' notes and suggestions on coping tools/strategies)
Create quiet areas for campers and staff who need space or time to be alone
Allow staff to have additional breaks during the day or evening; check in with staff and create an environment in which asking for help is encouraged
Incorporate activities or programs with stress management, emotion management, and conflict management tools
Teach tools for expressing emotions and listening to others (such as non-violent communication)
Several additional resources are listed below to help camp staff become more aware and comfortable with mental health generally, and also become familiar with types of issues or challenges commonly experienced by children and teenagers. Included are behaviors/symptoms to look for, examples of possible challenging situations and tools/techniques for self-care.
Foundation for Jewish Camp Mental Health Support Materials
Non-violent communication materials