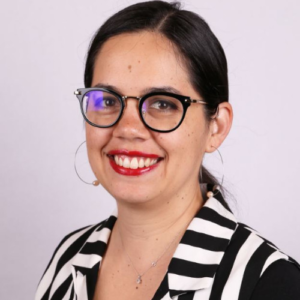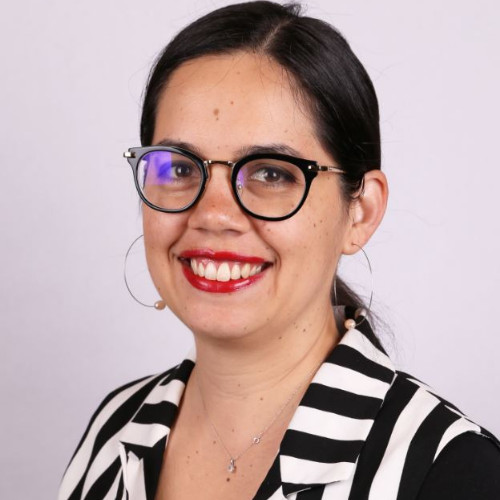 As a fourth-generation Mexican-American from Southern California, Cesar Chavez Day has become a day for me to honor my ancestors and living relatives who worked up and down the state in packing houses, lemon groves, and strawberry fields. Given that the holiday also falls at the tail end of Women's History Month, my thoughts are inevitably centered on all the women in my family who toiled in the shadows so others could have greater opportunities.
My family matriarch, Refugio "Cuca" Cordova de Marquez, was an indigenous woman from Jalisco. She was married as a teenager and followed her husband north, where she was eventually able to purchase her own property after becoming a widow. After decades of agricultural work, she developed tuberculosis and diabetes.
Chavez and his female contemporaries like Dolores Huerta and Helen Chavez fought for the rights of and better working conditions for migrant farmworkers, this is a perfect time to reflect on all the work that still needs to be done. According to the National Center for Biotechnical Information (NCBI), migrant farmworkers are among the highest-risk populations for latent TB infection (LTBI) in the United States.
This year, I am once again grateful for the opportunity to have a day to reflect and gather energy to continue the struggle for equal rights for disabled people, including those who acquire their disabilities due to illness or injury.