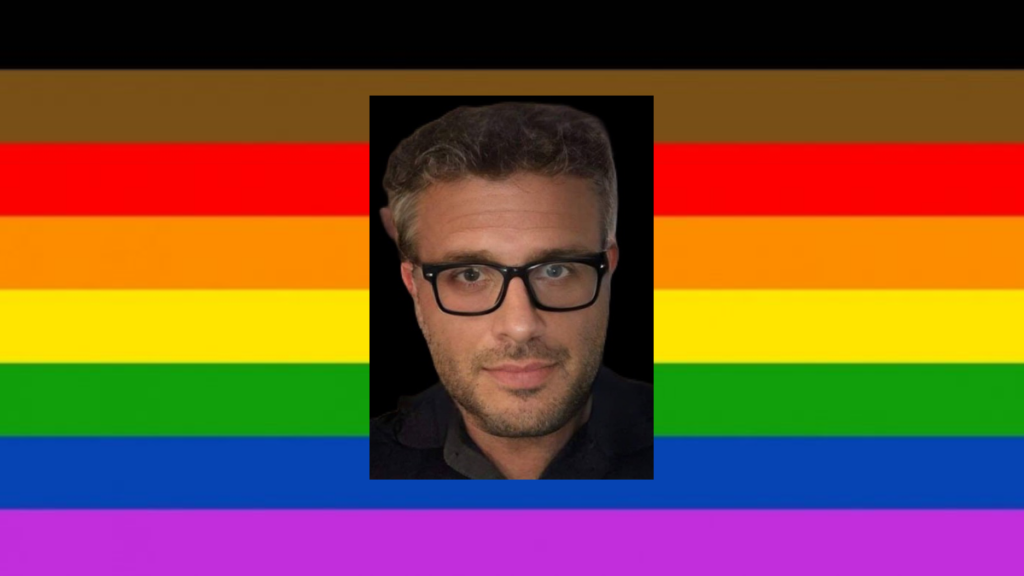 When I was in high school, I didn't know anything about pride. All I knew were the names the bullies gave me. They kicked me, shoved me, because I wasn't a "real man."
When I was in the military, there was still no pride. Nobody ever said anything, not even those of us who were not "real men."
Then I moved to New York City. Under the insistence of a fellow I met while I was in the service, I visited the Stonewall Inn, where in 1969, gay patrons fought back against police attacks. I immediately understood where I had arrived. Here is where I learned about the history and the ongoing struggles of the LGBTQ+ community and the birthplace of the pride movement.
Pride is not just a month-long celebration with a big, fabulous, loud, at times overbearing, collage of colors and flavors. Pride is also what I've grown to carry inside me. With Pride, I could hold hands, kiss, and love, out in the open, without giving a damn about what anybody else thinks. I begun feeling validated as a human being, worthy of loving and being loved by a person of my choosing. I now understand that I'm not alone.
And I feel pride about more than just being LGBTQ+. I'm also proud to be in the disability community, having ADHD and Bipolar disorder. To feel pride is to accept and love every part of my physical and spiritual self. That is how pride lives within me.
It's very important that people with disabilities and LGBTQ+ people protect each other and encourage each other to be proud about who we are, especially in the face of ever-present homophobia, ableism, and intolerance.
Pride lives in me and you, LGBTQ+, all of us together as one community.