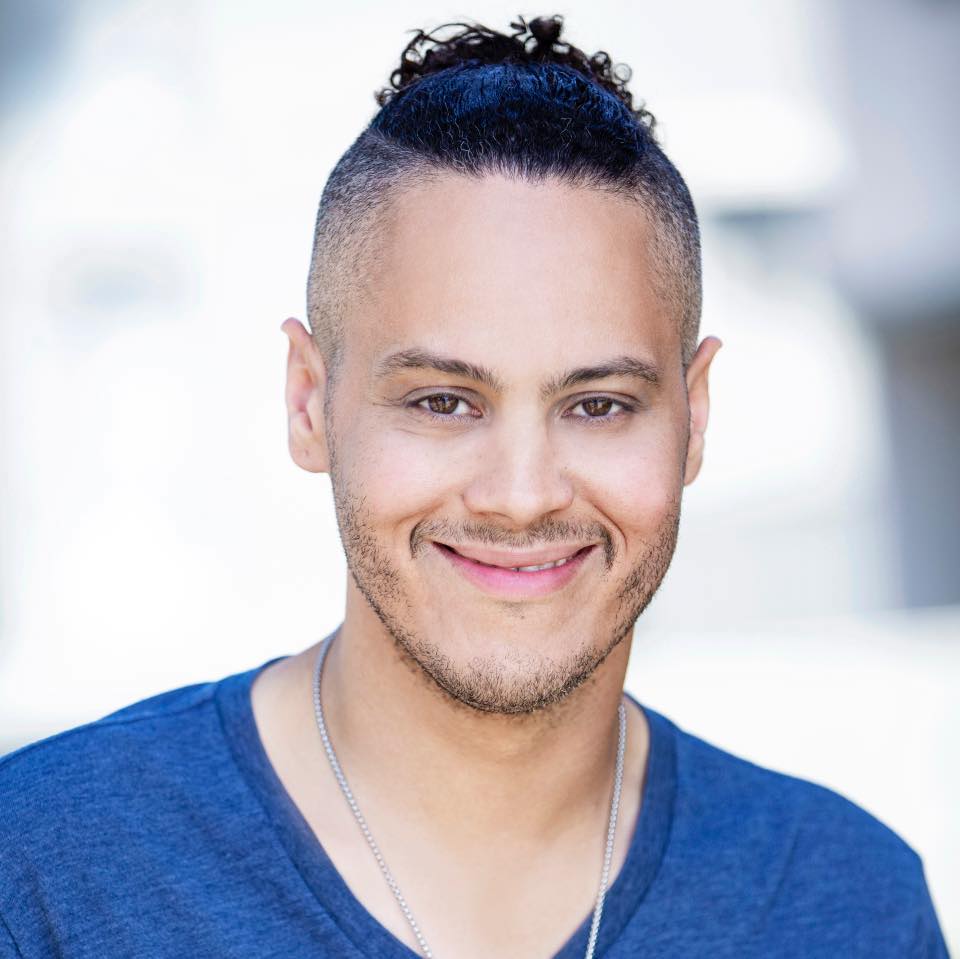 Los Angeles, Feb. 25 – A prolific musician, actor, and writer, James Ian feels boundless when it comes to disability representation in the arts. Ian considers himself a "truth-seeker" in all his work, looking for authenticity when it comes to expressing himself and his reality.
Ian has been honing his craft since he was a child, when his parents saw the immense joy that music brought into his life: "They enrolled me in piano lessons at the age of five, and from there I have just gone on to cultivate that."
At the same time, Ian also was working on his acting career. His mother got him his first agent at the age of eight. His performance skills naturally bled into his writing potential.
"Once I started really doing music, I started to write my own songs, short stories, and other things that really got me on that path" Ian said. I'm working on a script right now. I've been involved in this since childhood and these things have just grown with love over time."
His last phrase echoes his recent album's title, "Labor of Love." Ian says that in hindsight his collection of love songs is important to him in terms of his disability, a condition known as SMA – Spinal Muscular Atrophy. "I was dating a lot at the time when I wrote it, and you know there's this stigma of people with disabilities. This idea that they don't date, they don't have sex, they don't do anything romantic, you know? But that wasn't my experience. The only time that was hard for me was when I did get my diagnosis because I internally though 'Oh, I'm not going to be able to date just because of ableism, the kind I always saw in the media.'"
Ian's "Labor of Love" is an authentic reflection on the ups and downs of his own love life. "It was my daily experience, and the 'Labor of Love' was pretty much me saying sorry to people in the past. But I think, now that I'm more active with disability, I think it is an important message to show. Like, hey, we date too and do all of these things."
Ian writes whatever he is feeling and experiencing at the moment. In this sense, it is obvious that his identity as Black and Disabled also come into play. "I was asked recently, what does it mean to be Black and Disabled? And I said, it means life is going to be really, really difficult for you and you're going to be tired. They're going to try to erase you on several fronts."
Ian identifies strongly with both identities, but sometimes can feel an internal struggle. "I honestly feel torn sometimes because I ask myself, 'What identity am I neglecting today?' like am I talking about disability because it's Disability Awareness Month? But I'm Black too so what am I allowed to talk about? It can be tough, but that's also the beauty of it. When I show up, I show up as me and both of those things are always me."
This ultimately affects the way Ian navigates the industry. "It still feels like we have a long way to go, like I see the articles written about it but are the numbers really there? You can audition as many people as you want but are they actually on the project or on screen? Or, do you actually value their input and their experience?"
It's virtually the same in the music industry where Ian explains most people can only name one or two Disabled musicians, like Ray Charles or Stevie Wonder. Venues are usually inaccessible. "I've played hundreds of shows, hundreds of venues, and I've probably had an accessible set up 2 or 3 times out of hundreds…I've had to crawl on stage, I've had my friends pick me up to get on stage. It's really tough."
When it comes to his disability experience, Ian explains that the obstacles he has faced in life have translated to him being creative and particularly strategic. "I think I can bring that kind of creative thinking, strategy, long-term planning, and having larger goals at the end of the day. I have goals of ownership…I feel extremely comfortable in whatever situation I'm in because I've practiced at it and everything just overlaps…I think disability has helped me to do that."
It's easy to see how these strengths inspire Ian to accomplish his goals of representing disability in all of his work: "A big motivator is that I do want to represent disability accurately and show that disability is different for everyone and there's a lot of different meanings and different manifestations for people. So, it's not, 'Oh, you just use a wheelchair," "Oh, you're blind," or whatever… It's a lot of different things. I get misunderstood in life a lot and maybe disability has something to do with it. That feeling of being misunderstood prompts me to show you my real self and clear up the misunderstanding. And the way that I can best do that is through music, through acting, through writing, and that's how the real me gets to be seen. I think all of us want to be seen, you know?"
James Ian is showing up authentically and powerfully in all of his work. You can find him currently modeling, acting in different commercials such as in RespectAbility's recent PSA, performing shows throughout the West Coast, or in a soon to be published poetry book by the University of Washington.