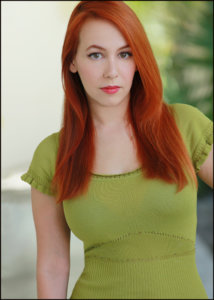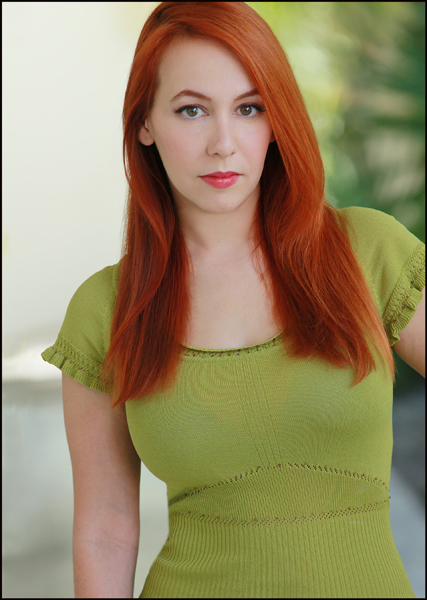 Los Angeles, CA, Oct. 7 – Gisselle Legere is a drama writer. Her earliest memories are of being woken up at the crack of dawn by the radio, her grandfather listening to Radio Marti, the anti-communist propaganda that the U.S. broadcasts toward Havana. Her family fled from Cuba as political refugees and landed in Miami. Her childhood was shaped by the intense narratives of survivors of oppression and persecution. Although she lost most of her hearing to a childhood vaccine, the memory of that early wake-up call and her family's history led to an interest in politics and human rights, which eventually led to a career as writer.
Legere is an alumna of the Sundance Screenwriters Intensive lab as well as the Disney-ABC Writer's program. She was recently staffed on QUANTICO, where her episode "No Place is Home" was nominated for a Women's Image Award. Yet, she has faced discrimination along the way.
"One of the biggest hurdles I face in the writing industry is not my deafness but people's assumptions," she said in an interview with RespectAbility. "Even before I land an interview, future employers make assumptions…that I'll need a translator, that accommodations will be expensive and difficult, that it's just not worth the trouble."
Growing up deaf in a hearing world gave Legere many opportunities to hone her observational skills, which helped her move through various careers, including as a ballerina, then as a judo competitor, and eventually, as a scientist. As a field epidemiologist, she spent a decade working in bio-defense and chasing disease outbreaks worldwide. This hands-on knowledge of medicine and research shapes the scientific speculation that sets her stories apart.
"I've always had an insatiable drive to create. I started writing music at the age of five, I paint and dance. But for the longest time, I didn't believe I had anything worth saying. It took me time to find my voice."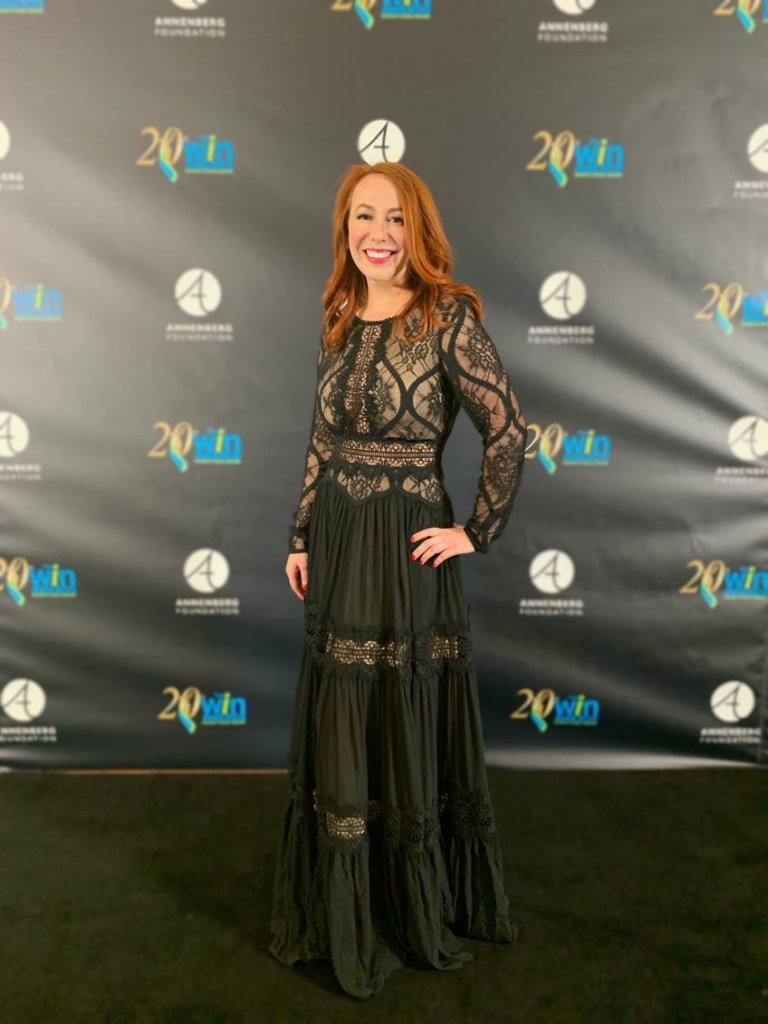 After writing and producing a series of shorts, a web-series, and a feature, it finally dawned on her that bringing stories to life is where all her different interests come together. She began to pursue writing professionally. Legere currently has an animated children show in development with Hillman Grad Productions, founded and ran by Lena Waithe, which focuses on centering the next generation of underrepresented voices in film and TV.
"My deafness made me a better writer because it taught me to see what others miss. It also gave me an edge in the writer's room, which can be a stressful, fast-moving environment with lots of big egos. A TV writer's job is to make a show runner's job easier. Ironically, being deaf and relying on lip-reading makes me a better listener. To understand someone speaking, I have to be completely focused, not just on the words coming out of their mouths but their expressions, moods, posture…context is everything. In the writer's room, my strength is my grasp on what the show runner is really looking for, the subtext to the dialogue, if you will."
Just 39.4 Percent of Working-Age Hispanic and Latinx People with Disabilities Are Employed
As the country observes National Hispanic Heritage Month, which began September 15, 2020 and ends October 15, 2020, it is important to note that there are 5.2 million Hispanic and Latinx people with disabilities living in the U.S. While studies show many people within the Latinx, Hispanic and other communities hide their disability due to negative stigmas, Legere has demonstrated that being deaf has become a positive benefit in her work.
The Disability Statistics Compendium, released by the Institute on Disability at the University of New Hampshire, shows that in the economic expansion before the COVID-19 pandemic, just 39.4 percent of working-age Latinx people with disabilities had jobs, compared to 76 percent of Latinx people without disabilities. In total, out of 2,915,754 working-age Latinx people with disabilities, only 1,149,092 had jobs pre-pandemic. Legere, however, is helping to change those trends, using TV and film to change perceptions that can reduce stigmas holding disabled individuals back from achieving success.