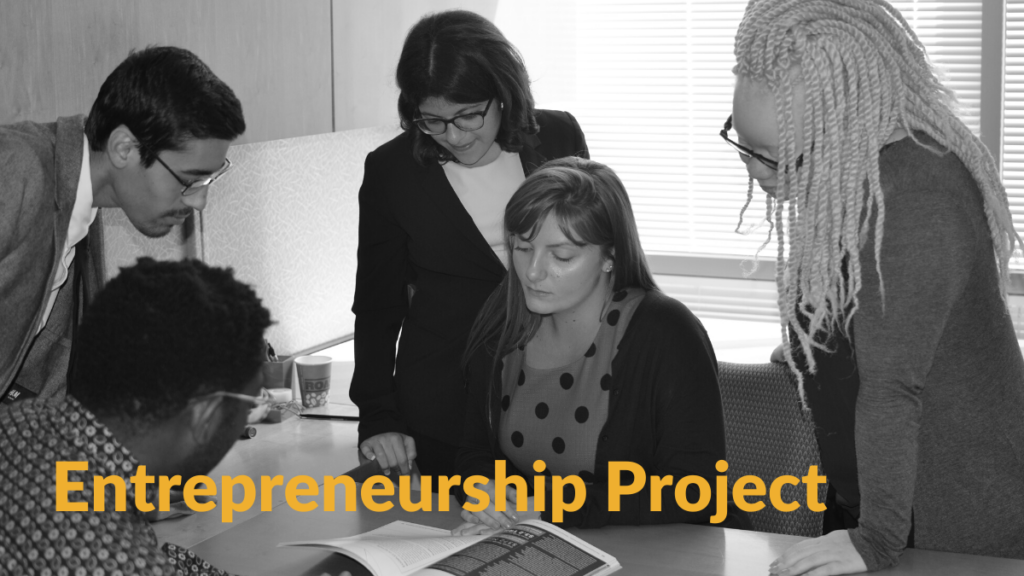 Over the course of the last decade, self-employment and entrepreneurship have become increasingly recognized as an employment strategy for people with disabilities. According to the Bureau of Labor Statistics, people with disabilities are self-employed at a rate nearly twice that of their non-disabled peers. As of the 2019 American Community Survey, more than 700,000 workers with disabilities were self-employed.
Posited reasons for these facts range from a lack of discrimination when you work for yourself to the ability to accommodate flexible work schedules. Regardless of the reason, entrepreneurship is a key element to successful vocational rehabilitation (VR). RespectAbility has launched a three-part project to help VR and others equip entrepreneurial jobseekers with disabilities for success:
Jim O'Brien, a national expert in disability entrepreneurship from WA State, points out that every VR agency has different approaches, strategies, and success criteria often informed more by politics than expertise. This project will bring together state and national experts including from CSAVR and National Center on Self-Employment, Business Ownership, and Telecommuting (NCSE), and others to distill best practices from multiple states.
Pilot projects in Washington State and in California have had great success with pairing experts with people with disabilities to help them navigate the complex world of starting a business. In California, this advice has come from a partnership brokered by RespectAbility between Bank of America and the California Department of Rehabilitation. The Washington State program has worked with SCORE. We would like to bring together a core of advisors, perhaps partnered with CSAVR, who would be available to programs nationwide. This could include SCORE, Bank of America, and others. JP Morgan Chase has expressed some interest.
The last element of any successful entrepreneurial endeavor is capital. While Vocational Rehabilitation in some states can help fund startup costs, no state can provide multiple rounds of funding, and ultimately, this funding comes without the benefits of either building investors, credit, or both. As such, this project looks to create two types of capital strategies:

A loan program, possibly through the SBA or through amending the CRA, targeted specifically at disabled entrepreneurs.
Developing a core of investors among venture or angel funds committed to investing in and supporting viable disability-owned enterprises. It should be noted that our purpose is only to provide access. We have absolutely no interest in convincing investors to give handouts or supporting businesses that they do not believe to be viable. It is merely that we recognize that people with disabilities are far less likely to have access to funders, and those funders may need training to successfully abandon preconceptions in interacting with disabled entrepreneurs, to be sure they are judged on their merit.
We have received a generous gift from the Milbank Foundation to subsidize this work to date. It will support the best practices creation, initial convening of advisors, and initial meetings with investors. We would then hope that an organization such as the NCSE, whose mission is "to build the capacity of Federal and State public agencies and private entities to support people with disabilities in achieving self-employment, business ownership, or telecommuting as employment outcomes," would take over ongoing stewardship of these resources, as they would have the funding to continually maintain and update the programs and structures that we create.