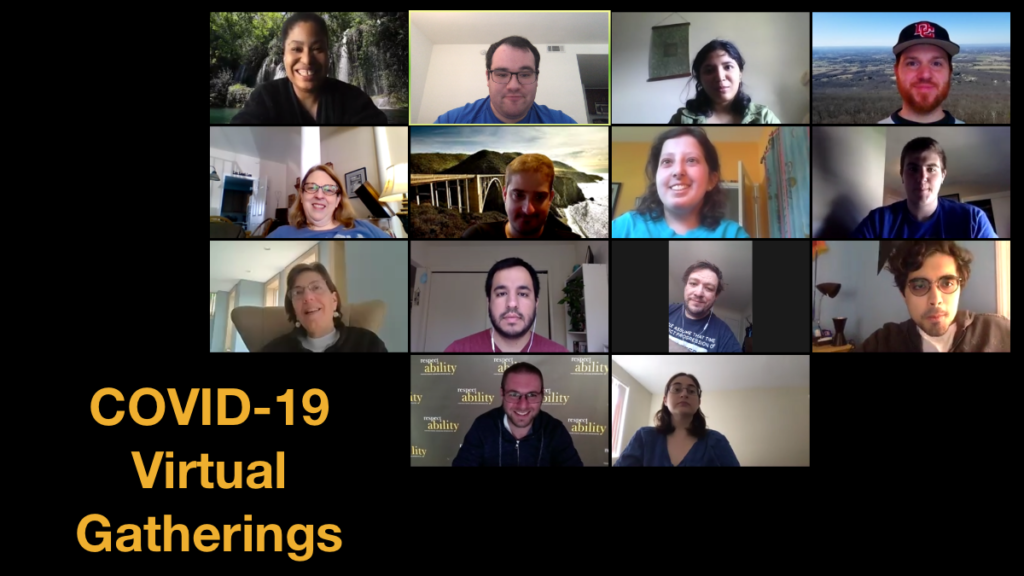 The COVID-19 pandemic is causing organizations to transition many events and conferences that originally were in-person to virtual ones. The good news is that it is easy to make online events accessible to everyone if you know how.
Ensuring accessibility during the planning process of an event is important, as if you are planning to post a video of the event after the fact, you may need to ensure accessibility during the actual event, even if no live participants request one. This is important for several reasons:
Twenty percent of people in the U.S. are Deaf/Hard of Hearing; that is 48 million Americans.
More than 1 million people in the U.S. are blind and more than 12 million have low vision.
More than 5 million people in the U.S. are English language learners.
While not everyone knows they have one, it is likely that more than 40 million Americans have a learning disability.
It is vitally important to think through every step and every use of the event before implementing anything. After all, it always is easier to make changes during the planning stages than after the fact.
This toolkit contains some steps you should take before, during and after your event to ensure it is as accessible as possible for all people.