Date: Thursday, February 2
Time: 5:00 p.m. ET / 2:00 p.m. PT
Duration: 60 minutes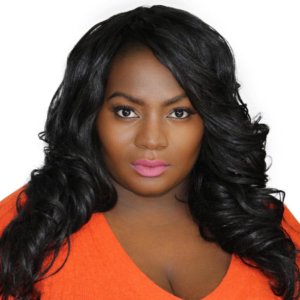 Join The Branch and webinar speaker Asha Chai-Chang as she talks about the growing community of Jews who identify as Jews of Color. Born in Long Island as the Jamaican/Cuban/Chinese/Jewish daughter to immigrant parents, Asha is an Actuary by Trade turned Award-Winning Director/Writer with invisible disabilities. Asha will create an open dialogue about being a person of color with multiple disabilities and speak about the intersectionality of being a Jew of Color with disabilities. She will also explore ways Jewish communities can increase visibility and create safe spaces for Jews of Color. Attendees will learn informative statistics and factual findings, have an opportunity to connect within the webinar, and walk away with new tools and best practices.
This webinar will have live CART captions.