With Pittsburgh increasingly known as the Hollywood of Appalachia, what does an entertainment industry boom mean for disability inclusion? At the JRS Annual meeting, both local and national advocates provided perspectives on this topic.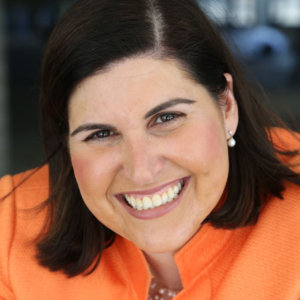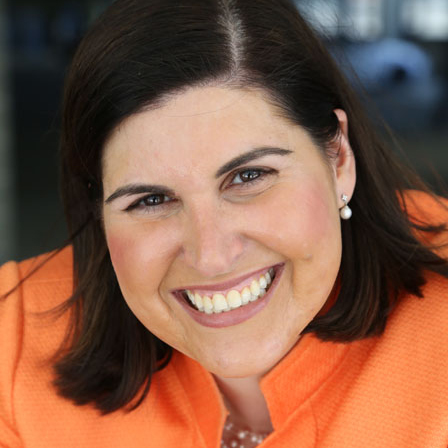 Keynote speaker Lauren Appelbaum, Senior Vice President, Communications and Entertainment & News Media, RespectAbility, looked at the topic from a national perspective. Lauren partners with studios, production companies, writers' rooms, and news organizations to create equitable and accessible opportunities for people with lived disability experience throughout the story-telling process.

Advocate and founder of the Disability Media Network (DiMe), Jennifer Price looked at the topic from a local perspective. She delved into how DiMe works as a platform to distribute disabled filmmakers', content creators', and actors' work, and to tell their stories their way.
Attendees learned how JRS advocates for an inclusive community for people with disabilities and heard important updates about JRS and its programs from Board Chair, Lorrie Rabin, and Executive Director, Nancy Gale. During the presentation JRS also honored its community partner, Verland.