Daniel Goldsmith, Board of Directors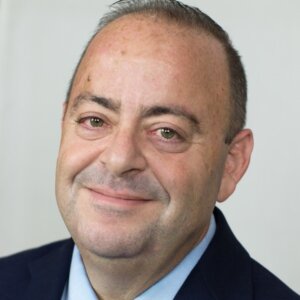 Daniel (Dani) Goldsmith leads 5 Why Consultants. He has previously sold four companies that he co-founded, led, and grew to be 17 times larger than when he founded them to large private equity firms. He has more than 20 years of experience working in the financial services, manufacturing industry, business strategy, corporate governance, finance, tax, and insurance sectors with both Fortune 500 and start up high growth firms.
Dani is the son of a public health medical doctor that spent a career advocating for the rights of those less fortunate. Dani has served on the Chicago Board of Meals on Wheels and various school boards. He is a member of Town's Council Disability Rights Committee. He co-founded the Los Angeles US Soccer Federation Council and works on food scarcity issues. He is bilingual in Spanish and English.
Dani holds a BS, MBA from DePaul University as well as a CMA and Executive MBA from Harvard University.