Building on Momentum as Capacity Grows, New Hires Pave the Way for Greater Societal Impact
Los Angeles, April 3 – RespectAbility, a diverse, disability-led nonprofit that works to create systemic change in how society views and values people with disabilities and that advances policies and practices that empower people with disabilities to have a better future, continues to expand its scope with five new hires across the entire organization.
The new team members – who collectively bring more than 50 years of experience in fields such as adult education, the entertainment industry, and corporate fundraising – include:
Jacquill Moss, Entertainment Media Program Coordinator; Graciano Petersen, Senior Director for Training, Culture, and Leadership Development; Theresa Soares, Media Business Development Associate; Joy St. Juste, Director of Marketing and Communications; and Wally Tablit, Director of State Policy.
These new hires will ensure RespectAbility is able to continue its mission of fighting stigmas and advancing opportunities so people with disabilities can fully participate in all aspects of community.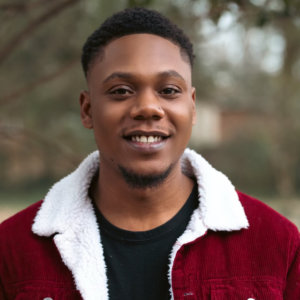 JACQUILL MOSS: Moss was recruited to RespectAbility's Entertainment Media team after participating in the RespectAbility cohort of the WarnerMedia Access Early Career Bootcamp in fall 2021. He assists in tracking and coordinating the growing training and consulting requests that come into the department. Born with nocturnal epilepsy, Moss also is focused on bringing awareness to unhoused youth, mental health, and foster children to support those in need.
"I was raised in a household where each and every one of us had disabilities in the family in one form or another," Moss said. "My love for us and my love for advocacy is built organically into everything I create.It's a blessing to be able to grow, learn, and develop new skills at RespectAbility while being able to utilize my best qualities."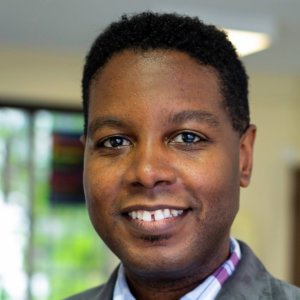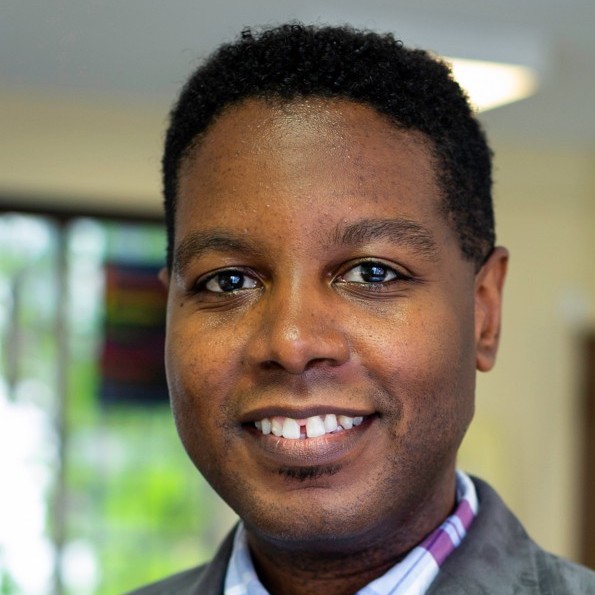 GRACIANO PETERSEN: Petersen joins RespectAbility in a newly created position utilizing his experience in adult education and background in diversity, equity, inclusion, and accessibility (DEIA). He has more than 13 years of experience fighting for education access and inclusion for adult immigrants, adults with intellectual and physical disabilities, and adults from low-income backgrounds. He is currently on the Board at the Adult Numeracy Network as the Equity Officer where he focuses on working with board to make sure there is equity across the inner workings of the board and its committees. His experience in developing and educating leaders ideally positions him to oversee RespectAbility's National Leadership Program and National Disability Training & Speakers Bureau.
"In seeking out my position with RespectAbility, I was looking for an opportunity to lead an organization's DEIA work and affect organizational culture," Petersen said. "I'm excited to take my advocacy experience in a new direction focused on disability justice, the intersectionality of race, gender identity, and disability, and belonging and inclusion for all."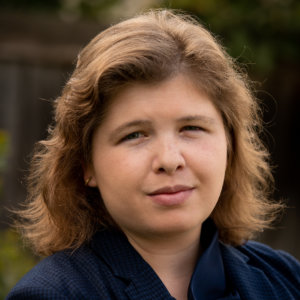 THERESA SOARES: Prior to joining RespectAbility, Soares served as the Corporate Development Director for PBS in Central California, overseeing corporate development underwriting and sponsorships including notable collaborations with Ken Burn's "Country Music," Nature "American Spring Live," and the National Sikh Campaign's development of public service announcements. Passionate about DEIA, Soares previously co-founded the Young Adult Leadership Council (YALC) at the National Center for Learning Disabilities where she participated as a mentor for young adults as they progressed through higher education and into the workforce.
"RespectAbility's strong reputation, mission, impact strategy, and leadership's enthusiasm were attractive to me," Soares said. "Most importantly my role fits my background well. I'm thrilled to be here at this point in my career."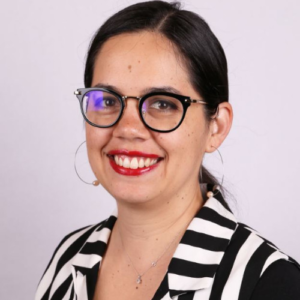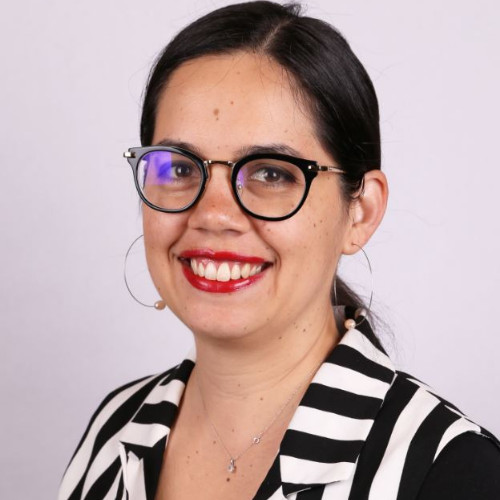 JOY ST. JUSTE: St. Juste joins RespectAbility as Director of Marketing and Communications after spending six years advocating on behalf of the 50-plus in AARP's California state office. She has a background in feature journalism and has written for outlets such as Frommer's Travel Guides, CNN, and the California Health Report. She brings a passion for mentorship and a penchant for connecting people across industries and organizations.
"After being diagnosed with ADHD in my late 30's, I set on a path of self-discovery, which led to a determination to advocate for other neurodiverse individuals," St. Juste said. "As a mother of two, my focus is on working hard now to pave the way for the next generation."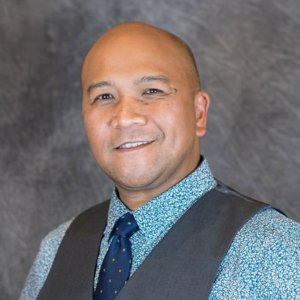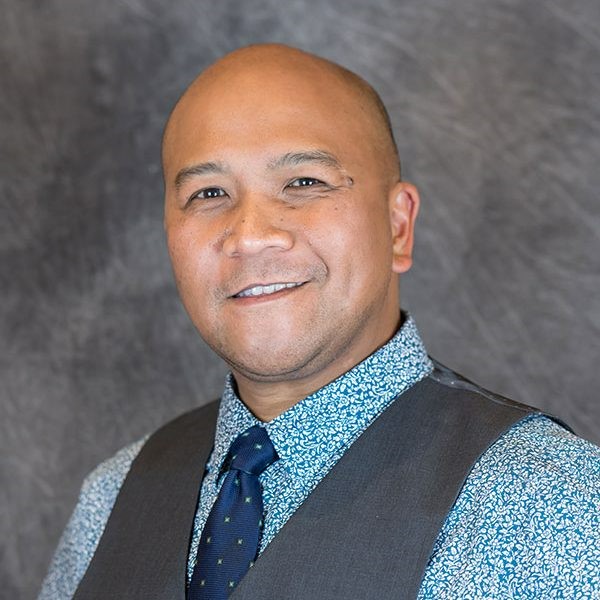 WALLY TABLIT: Tablit is a recognized leader in the field of Supported Employment, with more than 25 years of experience working with people with disabilities and leading advocacy and policy efforts that create positive impacts on communities. He has served as a director of several employment agencies in Washington State. He also is a local and national speaker, trainer, and consultant on best practices around community integrated employment, organizational development, and diversity, equity, and true inclusion.
"I identify as a gay Asian man with a disability," Tablit said. "Embracing and being proud of who I am is core to how I approach my work and my life. My goal is to ensure that every member of society feels welcomed, celebrated, and is able to thrive."
"We are delighted to have these talented new employees join our RespectAbility family," said RespectAbility Interim President/CEO Deborah Fisher. "We look forward to their contributions in helping us fight stigmas and advance policies and practices that empower people with disabilities to have a better future."