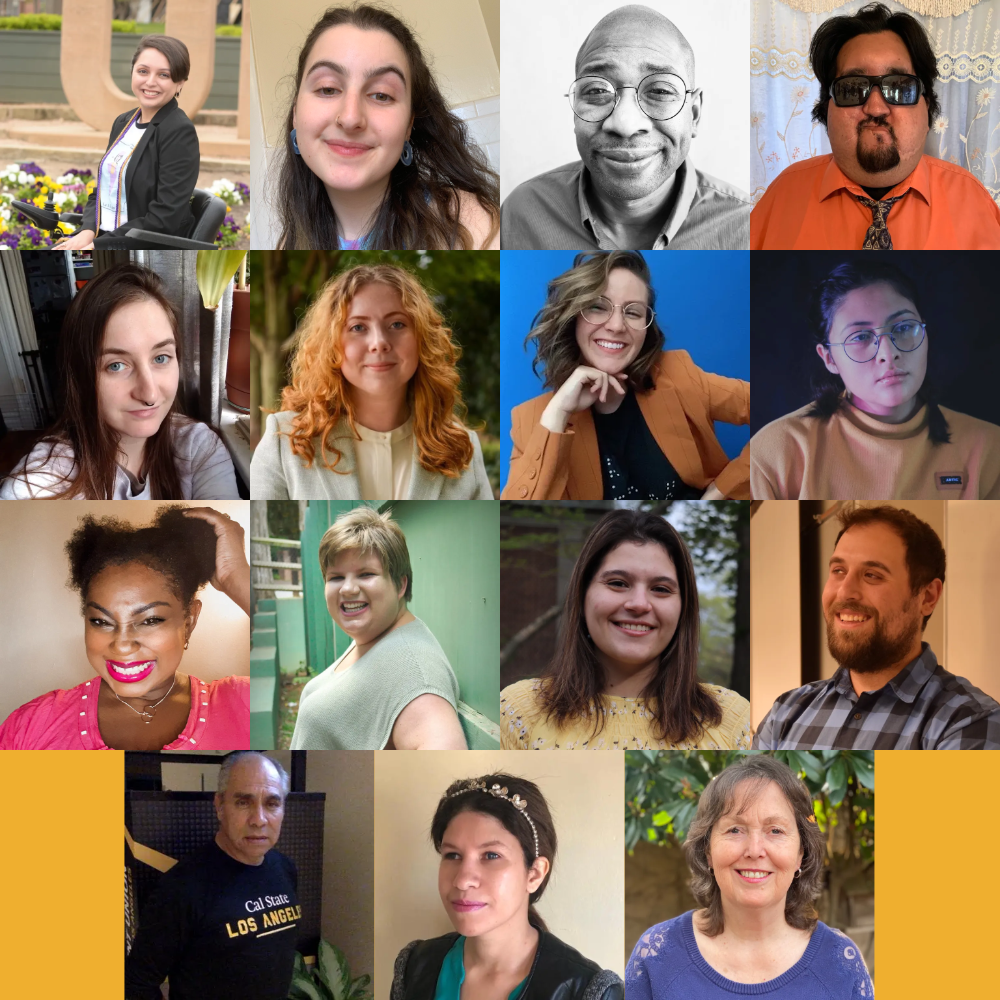 Los Angeles, CA, December 6 – RespectAbility is excited to announce that starting in January 2022, 15 Apprentices in its National Leadership Program will be paid $15 an hour while they upskill for careers that will improve the lives of other people with disabilities. The National Leadership Program trains leaders who are committed to disability issues and plan to go into careers in public policy, advocacy, communications, diversity, equity and inclusion, fundraising, nonprofit management or faith-based inclusion. The "Earn While You Learn" program enables participants to gain skills and contacts while making a positive difference for people with disabilities.
This program is done virtually and is fully accessible for people with disabilities. It offers full-time job coaching, skills development, networking opportunities and assistive technology. Apprentices are expected to commit to at least 20 hours of work per week, and to participate in regularly scheduled team meetings and guest speaker sessions. Apprentices will work with the National Leadership Program Director to advance their career goals, including working on resumes and cover letters, practicing for interviews, and building up their professional network.
The Spring 2022 Apprenticeship starts on January 18, 2022, and Apprentices can choose one of seven specific tracks. Learn about each of them at the links below:
The current cohort of extremely talented leaders who will complete their training in early 2022 are:
Ollie Cantos, Chair of RespectAbility who is blind himself and the father of triplets who are also blind, said, "Those involved with RespectAbility have the unique opportunity, not only to call for change, but to be a part of the very solutions that make a real difference in people's lives. Self-determination is the key, because problems are best solved by people who experience them firsthand and know both the stakes and the solutions."
To apply to the National Leadership Program, email your resume and cover letter to [email protected] and fill out our online application. The deadline to apply for the Program is Friday, December 17.
About RespectAbility
RespectAbility is a diverse and disability-led nonprofit that works to create systemic change in how society views and values people with disabilities and that advances policies and practices that empower people with disabilities to have a better future. Our mission is to fight stigmas and advance opportunities so all people with disabilities can fully participate in every aspect of community.