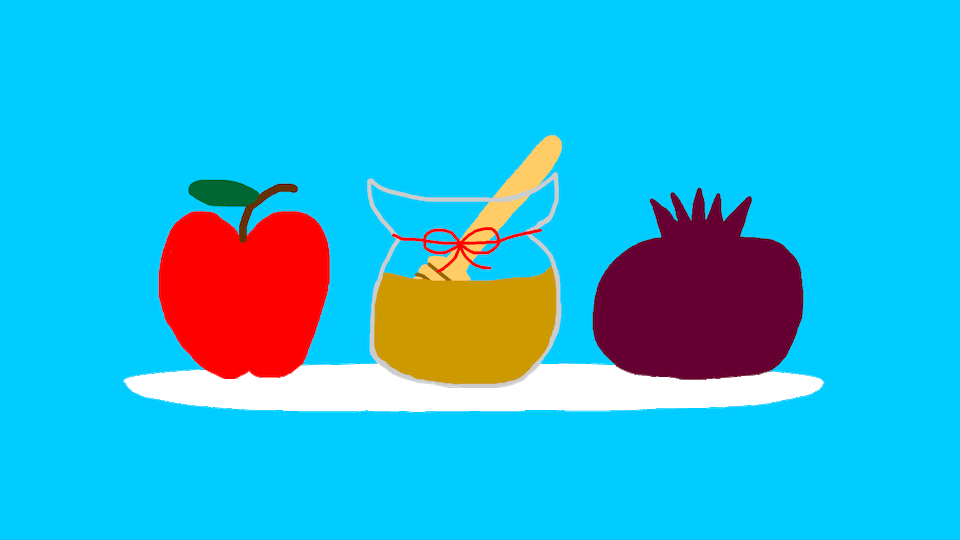 Shabbat shalom and shana tova from RespectAbility! We hope you have a great year ahead and enjoy the animation above, created by former Jewish Inclusion Fellow Ben Rosloff. He is the force behind the disability film series "What Do You Pray For?"
At our website, you can find a list of accessible high holiday services. To congregations that are still making arrangements, it is too late for us to update the list for Rosh Hashanah, but we would be absolutely delighted to add you on for Yom Kippur. I'm also delighted to share two columns that explore how we can take the theme of T'shuvah and apply it to our inclusion practices. You can find the first one here and the second one here.
Below you will also see a very thoughtful Rosh Hashanah article from Jewish Inclusion Fellow Nicole Olarsch who shared important advice on how to be more inclusive at the holidays by mining her own experiences. On a similar theme of changing how we think about the other, I'm also pleased that we are sharing a reflection by Michelle Wolf, the Founder and Executive Director of Jewish LA Special Needs Trust and Services (JLA Trust). I hope that both of these thoughtful pieces get you a little more into the reflective spirit of the holiday.
Some of you reading this will be going to in-person services. Some will worship on Zoom. Some will go to no service at all. However you mark the holiday, I hope that it is filled with the spirit of beginning and improvement, and the unending possibility that a new year provides. May you all be inscribed in the book of life, health and happiness.
L'Shana Tova and Shabbat Shalom.
Matan Koch
Vice President for Workforce, Leadership, and Faith Programs, RespectAbility
P.S. RespectAbilty relies on donations from people like you. I hope you will make a donation now HERE to support our work. Thank you!