Los Angeles, August 26 – For the low vision and blind communities, audio description (AD) is the equivalent to captions for the Hard of Hearing and Deaf communities. It is often the most misunderstood and underutilized accessibility asset in the broadcast TV, cable, digital media, gaming and film industries. Professionals and advocates within the audio description industry are far from scarce, however, and participants of RespectAbility's Summer Lab for Entertainment Professionals with Disabilities were lucky enough to speak to some of the best: Michele Spitz and Alex Howard.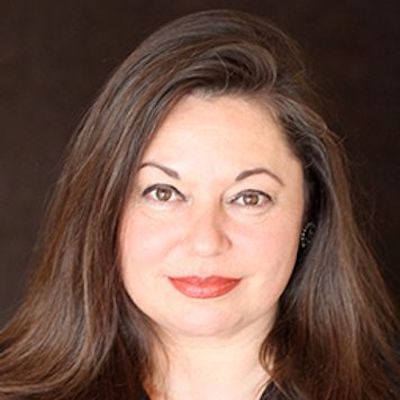 Michele Spitz of Woman of Her Word is a voiceover artist, audio description (AD) consultant and educator, public speaker, and philanthropist dedicated to selectively funding AD and post-production accessibility grants to ensure that media content is equally accessible to low vision and blind audiences. With more than 8 years of experience across multiple cities, film festivals, and industry platforms, Spitz's AD work can be heard in Emmy and the Academy Award nominated films to museums and award-winning independent films like Best Summer Ever. Spitz encouraged all Lab participants to have a common base knowledge of media accessibility overall.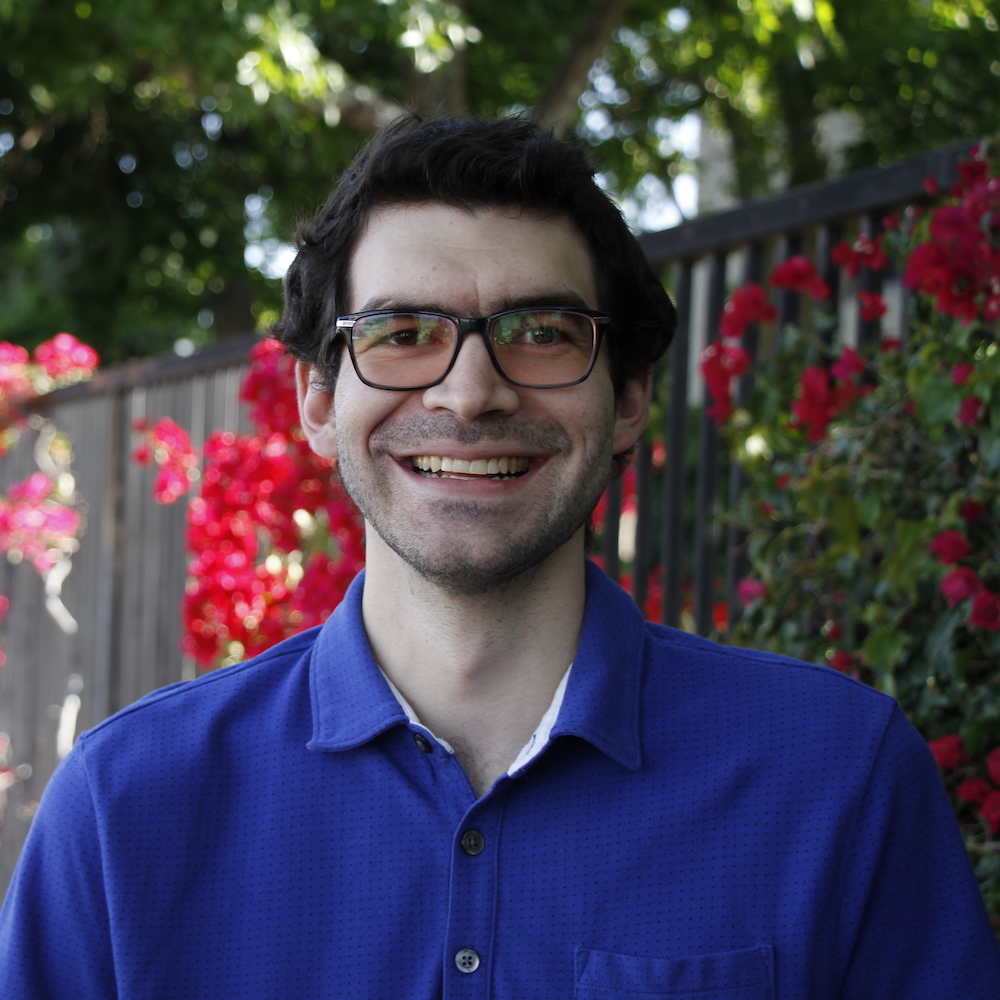 Alex Howard, a participant of the 2020 Entertainment Lab, is an audio description advocate and quality assurance tester, ensuring that companies produce AD that meets the needs of low vision and blind individuals. The leader of his own advocacy group for AD in horror films, Howard has written numerous articles and reviews for AD across genres. Both Spitz and Howard consistently fight for AD everywhere there are movies, from theaters and festivals to streamers like Hulu and Disney+.
"Audio description in its own right is kind of an art form itself," Howard says, with Spitz solidly in agreement, citing the "nuance" that comes with implementing AD and the contributions of each artist and technician(s) that creates it. "You have to really balance," he adds. Especially in films like The Quiet Place 2, a recent horror feature, where "the quiet nature of the movie is important (to the audience), so you have to balance" overall media sound mix between film soundtrack and AD narration track.
As Lab participants know, push for accessibility often is met with resistance. Howard and Spitz encouraged them and all filmmakers to continue the fight to be "bold, bold, bold" in their proclamations about the need for accessibility assets like AD to always be included as a benefit to all audiences, not just those who identify as Disabled. "There shouldn't be any reason that people do not have access to the media," Spitz confirmed, "but the most important thing is to care enough to ensure that media you created and put your heart, soul and hard work into, reaches the additional audiences that have the right to access and equally enjoy your creative efforts."
Spitz also spoke about multiple AD industry career opportunities, encouraging qualified Lab participants to explore these exciting developments within in the burgeoning field of audio description.
RespectAbility's third annual Lab for Entertainment Professionals with Disabilities brings authentic and diverse portrayals of people with disabilities to the screen by creating a pipeline of diverse professionals with disabilities behind the camera. Participants include people with physical, cognitive, sensory, mental health, and other disabilities ranging in age from people in their 20's through their 50's. Lab alumni from 2019 and 2020 currently work for a variety of studio partners including Nickelodeon, Paramount Pictures, and The Walt Disney Company, as well as in writers' rooms for Netflix's Mech Cadet, CW's 4400, and Showtime's Dexter, among others. Others have had films featured at festivals such as SXSW and participated in additional career track programs including with Film Independent and Sundance Institute.