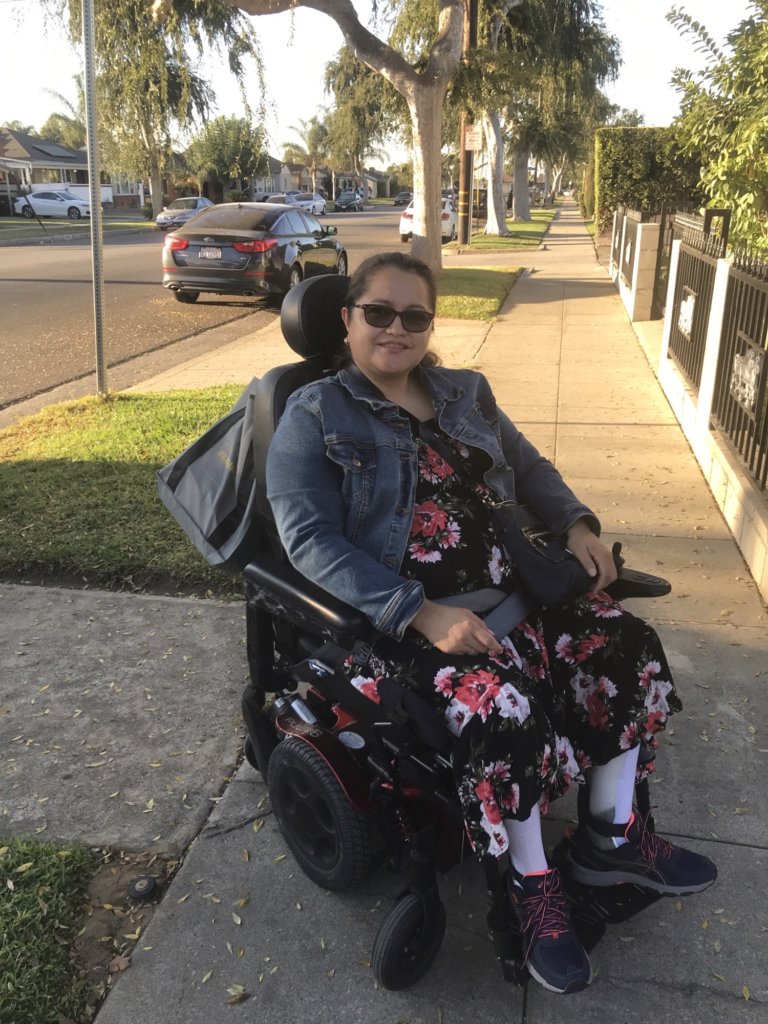 Nelly Nieblas is the Manager of Policy, Advocacy and Engagement at RespectAbility, a nonprofit organization fighting stigmas and advancing opportunities so people with disabilities can fully participate in all aspects of community.
Nieblas is a first-generation college graduate from the University of Southern California and a proud Latina with a physical disability. She also holds an MPA from Harvard University's Kennedy School of Government.
She has a deep drive to make "the outsider the insider" when it comes to social change. Nieblas was appointed Legislation and Public Information Manager at the California State Council on Developmental Disabilities by Governor Jerry Brown; and was a United Nations Observer for the United Nations Convention on the Rights of Persons with Disabilities. As a David Rockefeller Center fellow at Harvard, she worked with the Mexican Government to understand the needs of their disability community. She spent four years as Director of Public Policy and External Affairs at Public Allies Inc, In Washington DC and was an Assistant Legislative Deputy for Los Angeles County Supervisor Gloria Molina.
"From the moment we envisioned this position, we were looking for Nelly, though we did not know it yet," said Matan Koch, Director of RespectAbility California. "She has the perfect combination: the deep local connections, the nationwide network of contacts, the lived disability experience, the expert level education and skills, commitment to public service, and ability to connect with others. She will help supercharge our state and local work and create a new paradigm of engaged people with disabilities pushing for policies that allow us the education and employment we deserve. I'm excited at how far we've come in two months, and eager for the incredible progress to come."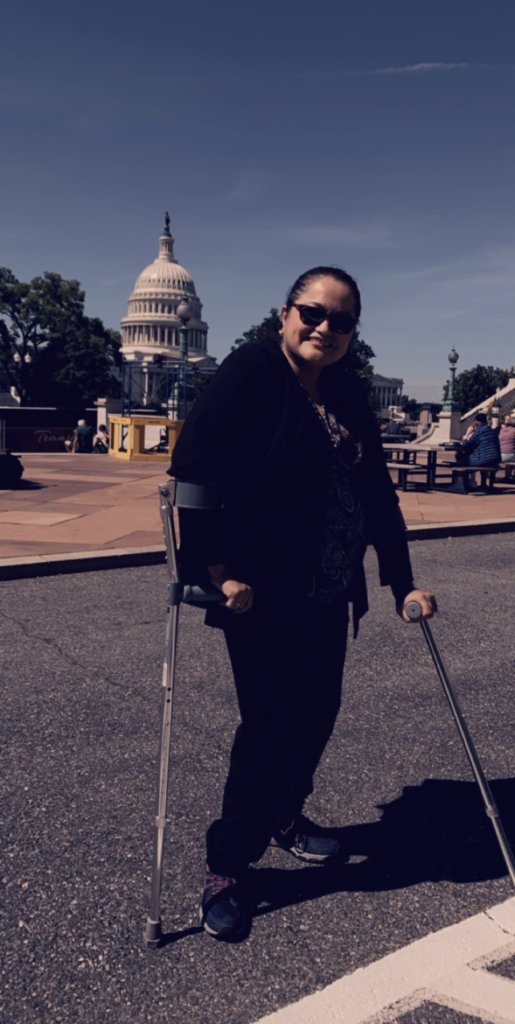 "Nelly has a deep, holistic understanding of the nuances of local, state, and federal legislation and knows what it takes to translate the needs of people with disabilities into a clear, effective strategy to drive policy changes," said Jennifer Laszlo Mizrahi, President of RespectAbility. "She also has a warm, approachable, and collaborative leadership style that builds authentic, trust-based relationships with everyone—from people with disabilities and allies to local, city, state and national leaders."
"Joining RespectAbility has been a welcoming and exciting experience," said Nieblas. "I look forward to connecting with disability advocacy organizations and inclusion leaders across the community and building a national network of advocates to push inclusive policies for people with disabilities across the country."