Jonathan Murray, Board of Directors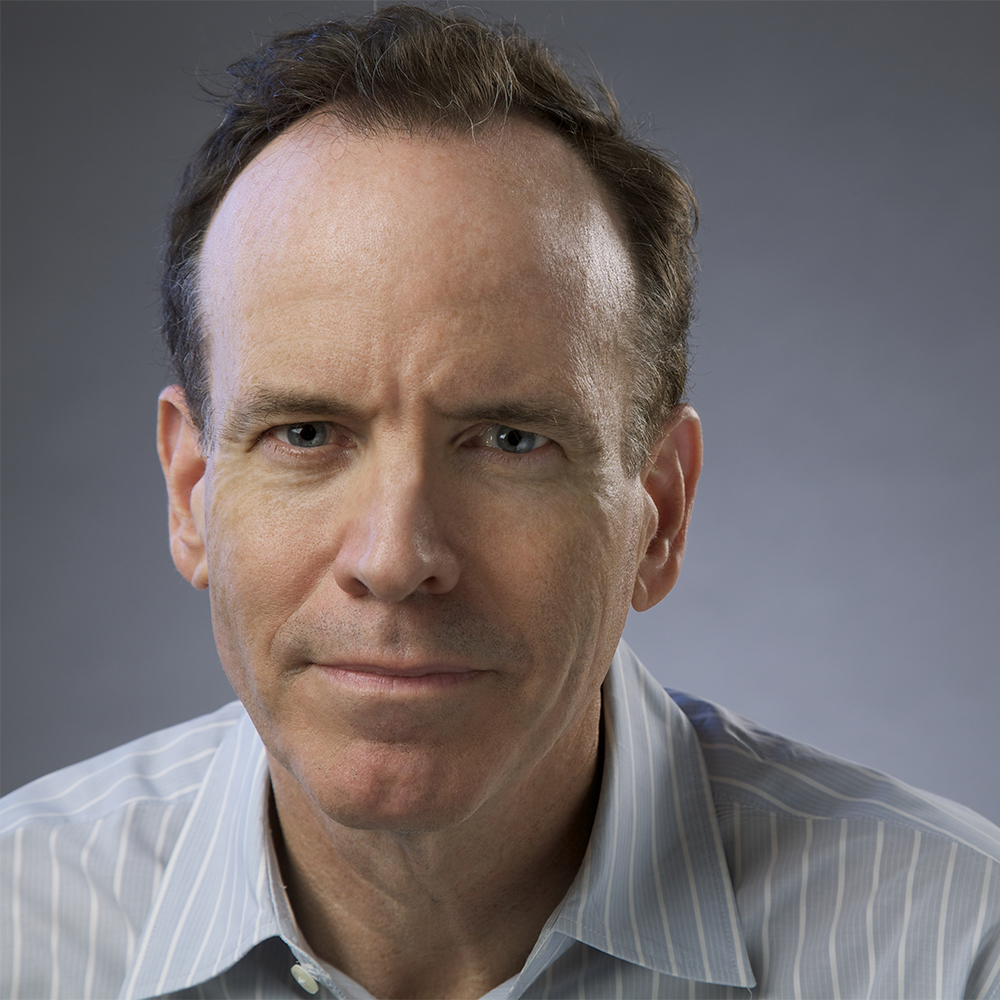 Widely credited with helping to usher in the modern reality television genre with his late partner Mary-Ellis Bunim, Jonathan Murray continues to inspire, influence and entertain television audiences worldwide. Since the launch of The Real World on MTV in 1992 through Bunim/Murray Productions (BMP), Murray has created and executive produced some of the industry's most innovative, unscripted, entertainment television programs including Born This Way (A&E), which documents the lives of young adults with Down Syndrome and their families. Serving as Chairman of BMP until April 2015, Murray was responsible for guiding the creative process that has distinguished the company's shows since the early 1990s. In 2007, the company launched BMP Films which sold its first critically acclaimed documentary, Autism: The Musical, to HBO. A follow up documentary, Autism: The Sequel, which will pick up the story ten years later, will air next year on HBO.
Murray currently serves as Executive Consultant, remaining at BMP in a creative capacity to develop series and documentary passion projects, and oversee some of the company's longest running series. BMP continues to thrive, producing projects for primetime, cable television and streaming platforms including the 33rd season of The Real World (Facebook Watch) and the 34th season of The Challenge (MTV); Emmy award-winning Born This Way (A&E), Keeping up with the Kardashians, Total Divas (E!), and Project Runway and Project Runway All Stars (Lifetime). Additionally, their film entity, BMP Films, has produced Valentine Road (HBO), which premiered at Sundance, Pedro (MTV), Shadow Billionaire, and Autism: The Musical (HBO) that received two Emmy Awards and They Call Us Monsters, which looks at juvenile justice issues.
Murray graduated from the University of Missouri School of Journalism and currently lives in Los Angeles. He previously served on the Boards of Semester at Seas and The Television Academy. In 2012, Murray was inducted into the Television Academy Hall of Fame.
Meet our Boards of Directors and Advisors
Learn about all of the members of RespectAbility's Board of Directors and Advisors: https://www.respectability.org/about-us/meet-our-boards-of-directors-and-advisors/.